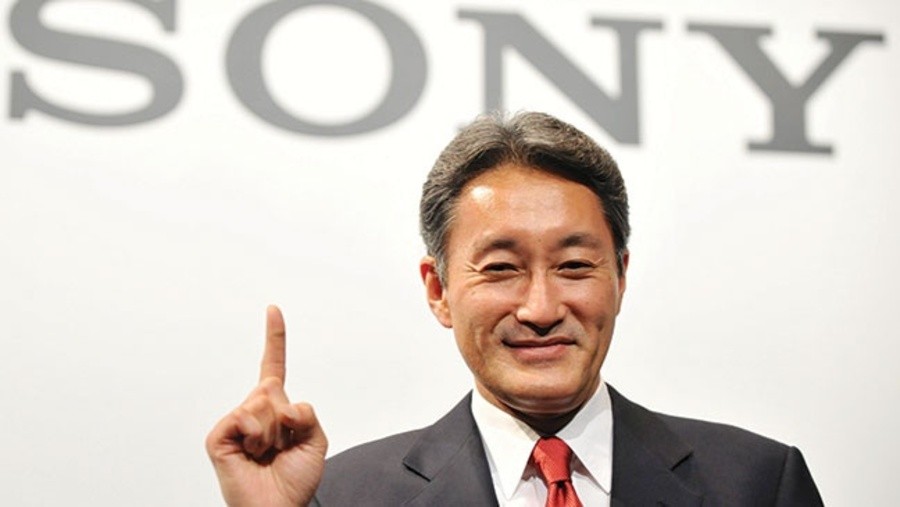 Warning: intolerable back slapping incoming. We don't normally look back on our press conference predictions in too much detail – usually because we're wrong – but we called Paris Games Week 2015 pretty darn impressively. Don't believe us? Go back and re-read our original article – and no, we haven't edited it after the fact.
Here's what we got right:
What we got wrong:
We thought for sure that Far Cry Primal would put in an appearance during the presser due to its February release date, but it was nowhere to be seen.
Also absent was NieR Automata, which seemed like a lock for the show. In fact, there was no sign of Square Enix at all, when we were expecting a segment from the Japanese company.
Sony didn't update us on the PS4's sales – it'll probably wait until its investor report later in the week now.
There was no mention of any firmware updates, so we got that one wrong, too.
And finally, we thought that the platform holder may reveal November's PlayStation Plus offering during its media briefing, but the subscription service wasn't even acknowledged.
---
How do you think that we did with our predictions? Are you impressed by this winning streak? Tell us we got lucky in the comments section below.