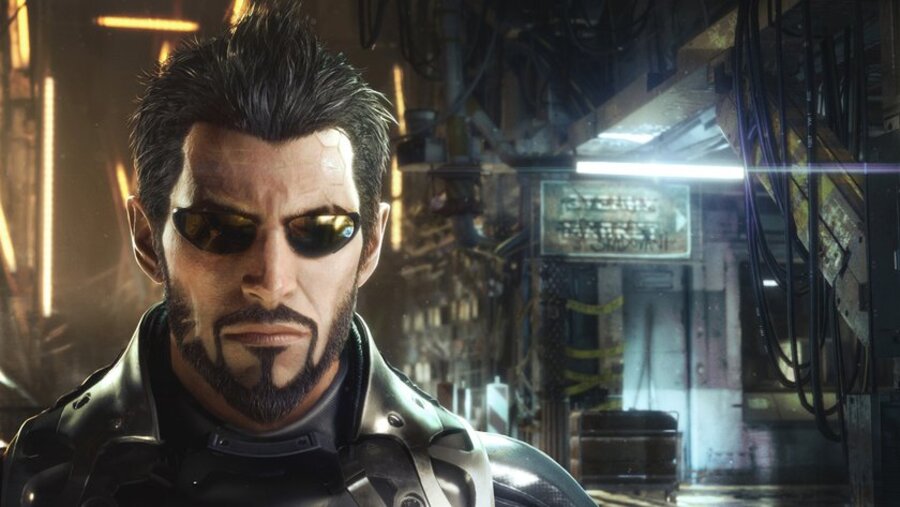 Right, so remember back in August when Square Enix revealed the ridiculous pre-order strategy for Deus Ex: Mankind Divided? And then later in the month, its YouTube presence was torn to shreds by unhappy internet people? Yeah, well it turns out that too much bad publicity can have a negative effect on how a game is perceived, so the publisher's done the only reasonable thing and pulled the plug on the title's stupid 'augment your pre-order' business.
For those who don't know, the release's doomed pre-order strategy took cues from crowd funding sites like Kickstarter, where as the game garnered more pre-launch sales, more rewards would be unlocked for buyers. The whole thing was backwards from the start, and, understandably, was ripped to bits as soon as news got out.
We were especially concerned about the kerfuffle purely because Mankind Divided looks like a pretty great game, and we certainly didn't want to see it get overshadowed by such needless controversy. The official website states that a "resounding amount of negative feedback" forced the publisher to rethink its stance. Meanwhile, if you've already pre-ordered, changes to the program should be applied to your purchase in due time.
Are you glad to see the end of this farce? Remind Jensen that he's supposed to fight for a good cause in the comments section below.
[source deusex.com]