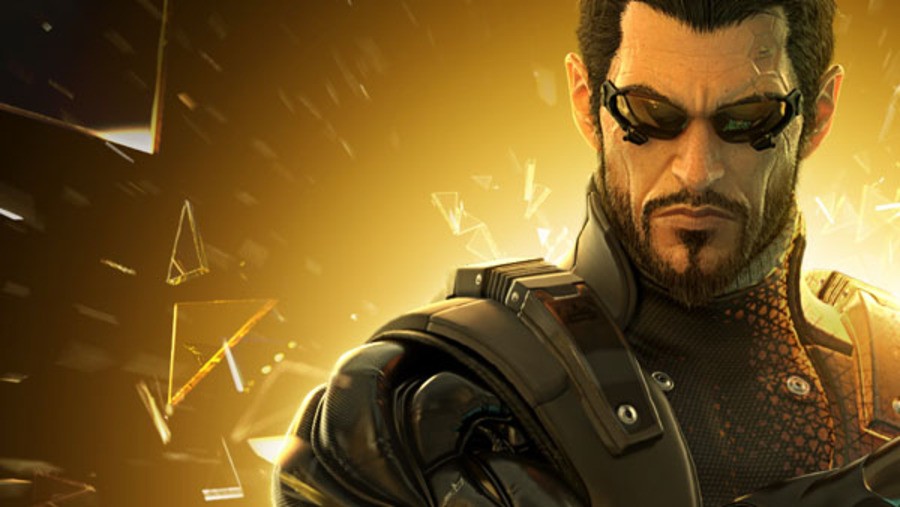 We feel a bit sorry for the team at Eidos Montreal - the studio behind Deus Ex: Mankind Divided. They're creating what looks to be another solid entry in the franchise, but the game's been overshadowed by its recently revealed pre-order strategy.
For those that are out of the loop, publisher Square Enix is adopting a Kickstarter-esque campaign when it comes to pre-ordering Adam Jensen's newest escapade; the more worldwide pre-orders that the title secures, the more extras are unlocked for those who have pre-ordered. In a word, the whole thing's abysmal, and for a little while, we were concerned that people were just going to let such a worrying practice slide.
Judging by the related YouTube trailers, though, the campaign's backfired in a pretty big way. The main video's had almost 100,000 views, and it's got just 296 likes compared to a whopping 22,662 dislikes at the time of writing.
Of course, YouTube likes and dislikes can't possibly tell the whole story, but they can at least be used as an indicator. The same video is being torn apart on pretty much every channel that's featured it, too, which would suggest that people certainly aren't happy with such rampant anti-consumerism.
Do you agree? Does the whole thing stink? Take bets on how long it'll take for Square Enix to alter its stance in the comments section below.
[source youtube.com]