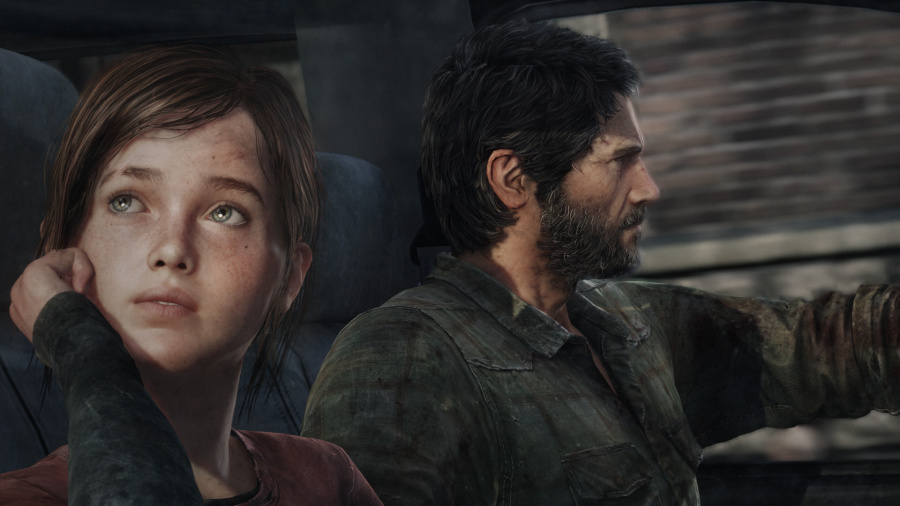 The Last of Us sold millions of copies across the PlayStation 3 and PlayStation 4, so a sequel was probably always inevitable. However, you'd expect developer Naughty Dog to be a bit more discreet about the follow-up, seeing as it hasn't been officially announced yet. Alas, already we've seen employee resumes that allude to the survival horror's sophomore instalment, while Nolan North mentioned it in an interview, too.
This latest gaffe has to take the fungal-infested biscuit, though – purely because of how darn awkward it is. During a live Twitch stream for Uncharted: The Nathan Drake Collection earlier in the week, writer Josh Scherr was chatting away about animation when he dropped an almighty clanger. "All of the facial animation in the Uncharted games and the first The Last of Us – er, did I say the first The Last of Us? The first Last of Us. The Last of Us. The first Last of Us. The Last of Us..."
The slip of the tongue prompted lead animator Eric Baldwin to laugh, while community manager Eric Monacelli rescued the situation by quickly changing the subject. Now, it's possible that Scherr could have been talking about the PlayStation 3 version of The Last of Us as opposed to its Remastered release, but we reckon that the awkward reaction says everything. Given the amount of accidental leaks surrounding this, we're now comfortable describing The Last of Us 2 as Naughty Dog's worst kept secret.
[via youtube.com, eurogamer.net]