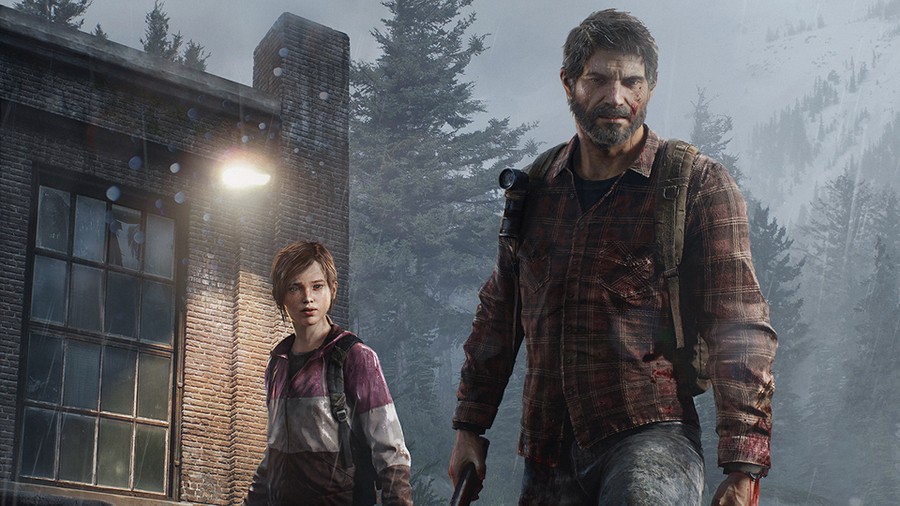 The Last of Us was not only a critical smash, but it was also a gigantic commercial success for Sony, moving over seven million copies on the PlayStation 3 alone. Naughty Dog was probably always going to have to build some form of sequel, then – and if the Linked In profile of one soon-to-be very sheepish ex-employee is to be believed, it's already in production.
Michael Knowland left the Californian company in April, having moved to New York to work on Just Cause 3. However, in addition to acting as the lead character artist on The Last of Us and Uncharted 4: A Thief's End, it seems that he spent a month or so prototyping head sculpts for The Last of Us 2. If accurate, that means that the title's been in development for at least nine months now.
Of course, it's hardly surprising, as we've known for a while that the studio has a second, secret project in the works. Fellow lead character artist Frank Tzeng's resume mentions an "unannounced AAA game" is in production at Naughty Dog – and co-president Evan Wells admitted that the developer's prototyping other titles earlier in the year.
"We definitely have another project on the scale of Uncharted in very early pre-production stages," the executive told Game Informer in June. "We have the sizeable team that it takes to get something like that off of the ground, but it's got a long runway in front of it. We have a lot of great ideas, and some stuff that is already getting everybody jazzed and excited."
The question, then, is: what direction will The Last of Us 2 take? Opinion is split on whether the studio should continue the story of Joel and Ellie, or drop a new set of characters into the same harrowing universe. Either way, we suspect that it will be a while before we see this; with Uncharted 4 due out next Christmas, the studio will want to ensure that all eyes are on that before launch.
[source linkedin.com, via linkedin.com, neogaf.com]