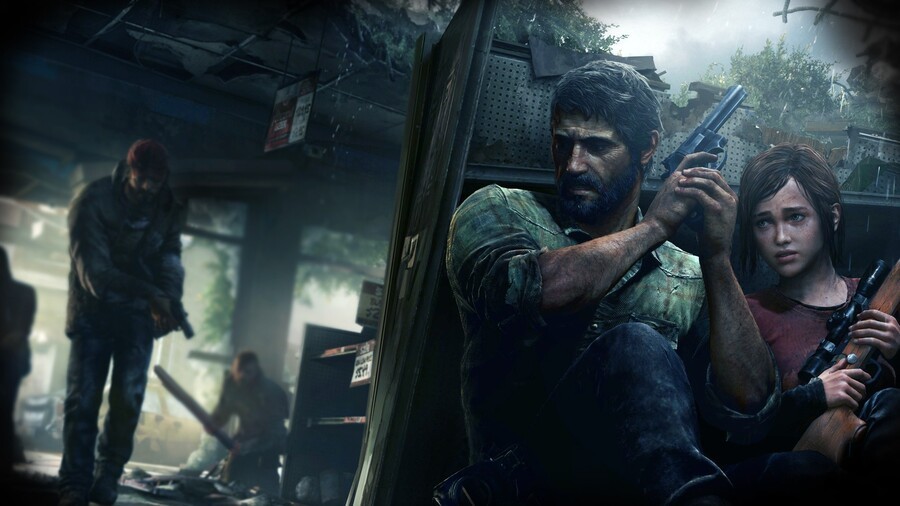 Well isn't this a good way to start the day? Earlier this morning, news broke that Nolan North - the man behind the voice of Uncharted lead Nathan Drake - had confirmed that Naughty Dog is working on a sequel to The Last of Us. "I know they're doing The Last of Us 2", the likeable voice actor stated during a panel at Metrocon.
Funnily enough, this story originates from the same panel where North spilled the beans on the fact that the upcoming Uncharted 4: A Thief's End had 8 months of work scrapped after director Amy Hennig left the studio last year.
However, Troy Baker, who plays Joel in The Last of Us, and Nathan Drake's brother in the aforementioned Uncharted sequel, has gone on record saying that he knows nothing about a follow-up to Naughty Dog's superb post-apocalyptic adventure. "I know nothing. I don't know if we're gonna do another one or not. If we do, then I trust Neil [Druckmann, creative director] and Bruce [Straley, game director] and everyone at Naughty Dog to tell a story that needs to be told," he stated at last weekend's Indy PopCon.
So, who's right and who's wrong? The way we see it, it's obvious that there'll be a sequel to The Last of Us at some point down the line. The first game was both a critical and commercial success both on the PlayStation 3 and the PlayStation 4, so it only makes sense that Sony would want another heavy hitter from its first party developer. That said, Baker's comments make it seem like a sequel could be a while off yet, but of course, he could just as easily be sworn to secrecy.
Either way, what do you make of this? Would you like a continuation of the property, or were you not a fan of Joel and Ellie's gritty romp? Click to your heart's content in the comments section below.
[source eurogamer.net]