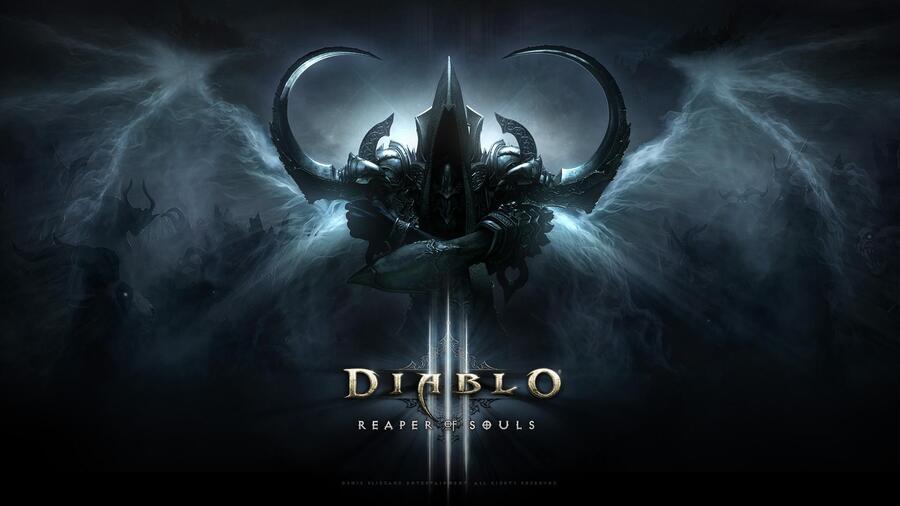 Rejoice fellow demon slayers, for the massive Diablo III patch that was detailed earlier today is actually available to download right now on PlayStation 4. The update adds an absolute ton of stuff to the superb loot-'em-up, including a new area, a new questline, and, of course, new gear to hunt down and add to your collection.
The patch also streamlines numerous elements of the role-playing release, making crafting more worthwhile, and tweaking bounties and rifts so that they offer even better rewards. The update weighs in at a reasonable 1.6GB.
Are you jumping back into Hell for this one, or do you just have too many games on your plate at this point? Pray for our souls in the comments section below.