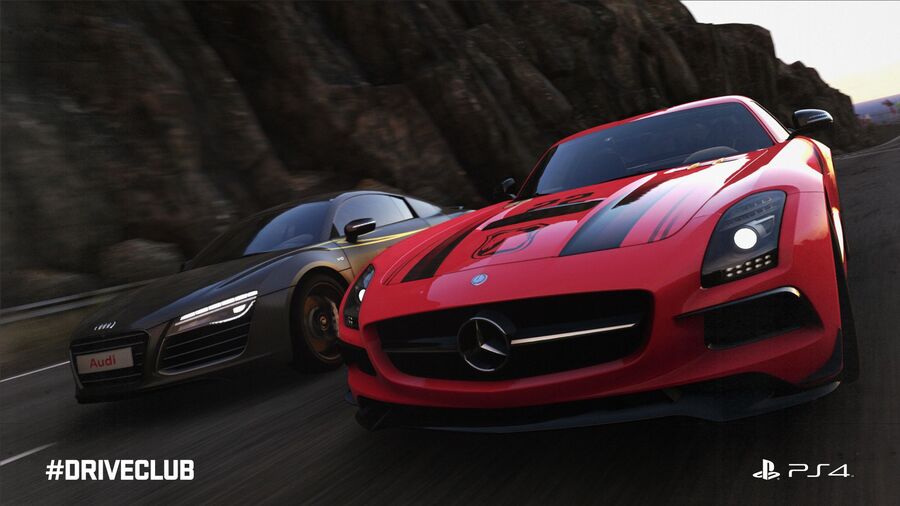 It's only a few years overdue, but DriveClub: PS Plus Edition is almost ready for primetime. The free version of the first-party racer was set to release alongside the PlayStation 4 at launch, but the game was pushed back 12 months for polish. Then, when the title did finally pull out of the workshop, its servers crashed, causing the complimentary copy to be temporarily canned.
However, developer Evolution Studios has promised that it's been working on the freebie tirelessly, and that's culminated in the introduction of new servers, adjusted code, and more over the past eight or so months. And now, according to game director Paul Rustchynsky, it's almost ready. "We're in the final stages of development now," he wrote on Twitter.
The Runcorn-based studio recently revised the game's dashboard, introducing a teaser tour which will likely increase the amount of content included in the PlayStation Plus version of the title. To be honest, though, while we accept that Sony needs to deliver on its promises, you're probably better off just buying the full release – it's actually really, really good these days, after all.
[source twitter.com, via vg247.com]