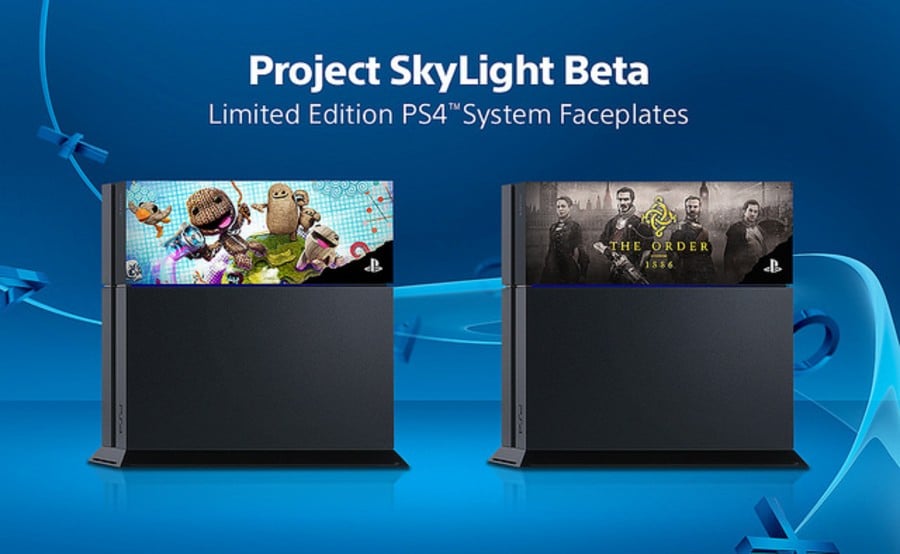 Aside from the recently announced 20th Anniversary Edition PlayStation 4, Sony's new-gen super machine really hasn't had too many attractive options when it comes to customisation. Thankfully, the Japanese giant revealed a new set of faceplates after the PlayStation Experience keynote today.
The plastic personalised plates proudly show off rather fetching artwork from two popular Sony properties, LittleBigPlanet and The Order: 1886. Obviously these aren't exactly the most creative thing in the world, but at the very least they aren't totally embarrassing. Unfortunately, these have only been announced for North America at the moment, and will also set you back a cool $24.99 USD.
If you'd like to purchase one, you can find the two separate store pages through here and here. Will you be picking up one of these faceplates? Let us know in the comments section below.
[source blog.us.playstation.com]