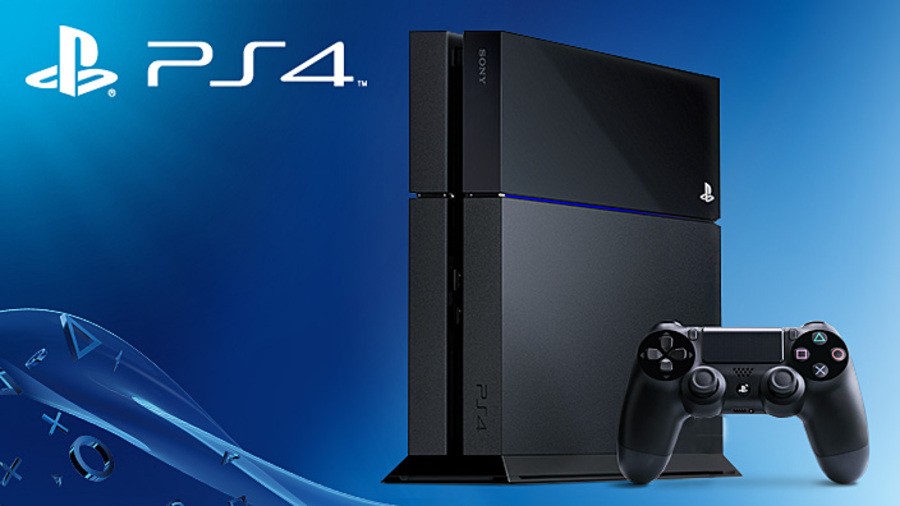 With inFAMOUS: Second Son now readily available on both digital and physical store shelves, the next major release set to arrive on the PlayStation 4 is firmware update v1.70. Hastily announced last week after yet another software stability upgrade, the download promises to yank out HDCP encryption, as well as incorporate new share features and offer the ability to dim your DualShock 4's contentious light bar. The big question is: when's it due out?
The platform holder's keeping its lips shut tighter than a politician during an interview with Jeremy Paxman right now, but it has hinted that the hotly anticipated upgrade isn't far away. "We'll confirm details soon," said European PlayStation Blog manager Fred Dutton when quizzed about the fix. "[It's] not far off, but weeks rather than days." That probably puts it into April. Fortunately, if you leave your system in standby mode, you can be sure that it'll start downloading the moment that it hits Sony's servers.
Are you yearning for this meaty update, or are you happy to wait until it's ready? Patch us up in the comments section below.
[source blog.eu.playstation.com]