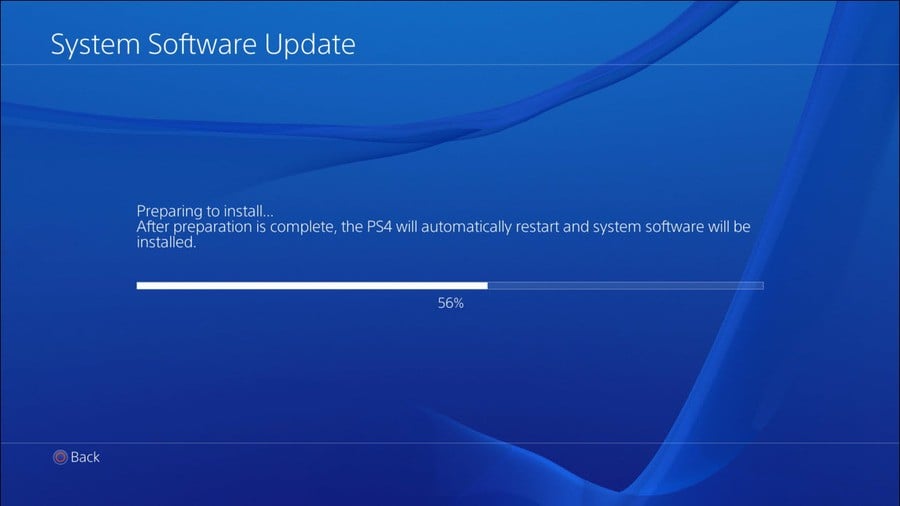 It's barely been 24 hours since we received PlayStation 4 firmware update v1.62, but Sony is already thinking about the system's next major update. Perhaps responding to criticism regarding the recent optional upgrade, the firm has confirmed that major enhancements are coming in the near future as part of mandatory refresh v1.70.
This brings with it a couple of key additions, as well as some long promised tweaks. For starters, the manufacturer will be shutting off HDCP encryption, meaning that you'll easily be able to capture game footage from the console with a standard capture card. Previously, the platform required additional hardware to bypass this feature, but that'll no longer be necessary.
If you're more of a casual capturer, then the share feature is also being given an overhaul. In addition to being able to export your screenshots and videos to a USB stick, the Japanese giant is also adding a new video editor tool which will allow you to personalise your clips. It's not clear what you'll actually be able to do, but titles and filters seem likely.
Lastly, a separate update due out a little further in the future will upgrade the streaming experience available through Twitch and Ustream, allowing you to broadcast gameplay footage in 720p. The former will also allow you to archive your sessions, which has been one of the most requested features since the PS4's launch.
Given that there's been some unrest regarding the lack of meaningful firmware updates in recent weeks, we reckon that this should allay concerns that the platform holder's been sitting on its hands. Are you happy with these updates? What else would you like to see added to the machine? Patch yourself up in the comments section below.
[source blog.eu.playstation.com]