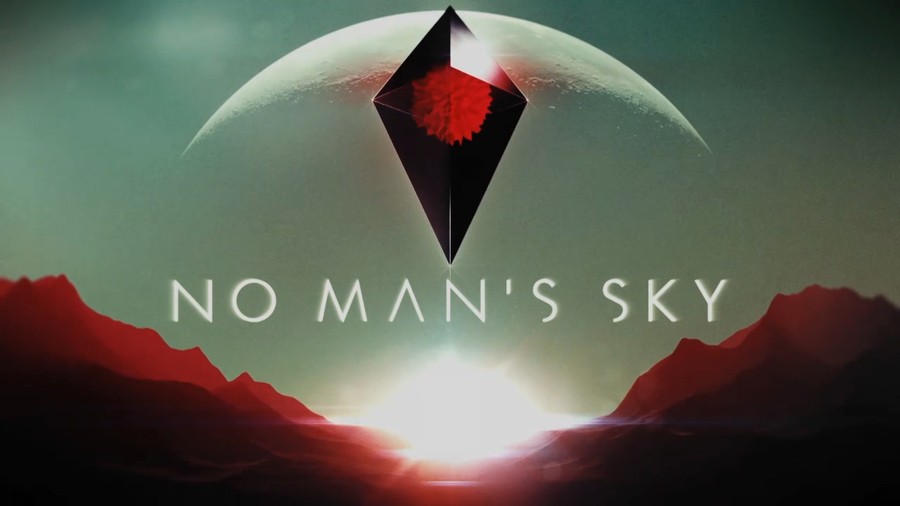 Indie developer Hello Games is back up and running at "full speed" after a flood devastated the studio on Christmas Eve. Despite the ordeal, its latest game – the hugely ambitious No Man's Sky – will not see a delay. "We won't let that happen," said managing director Sean Murray. "At times recently I've wanted to be depressed, to wallow, but it's impossible surrounded by this team. They are literally unstoppable. If we've lost some work, we'll make up the time."
The sci-fi exploration epic features procedurally generated, persistent worlds, and successfully captured our imaginations during a spectacular reveal at the VGX Awards. Murray added: "Everyone assembled over Christmas and we've been working super hard since. Right now we have set ourselves up at a new temporary (cramped) location. Some of us are working from home. We've filled a couple of dumpsters with our old stuff, and built ourselves a make-shift post-apocalyptic set of workstations – but we're back, full speed. Over the next few months we expect to be in a nice new office, or to rebuild our old one better than ever."
It had been suggested that the studio might look to Kickstarter for help, since it emerged that its insurance wouldn't cover the company for the flood damage, but this isn't something that Murray is contemplating. "I like Kickstarter, and I love what it stands for," he said. "I just don't think that it's the right thing for No Man's Sky right now, and we'd probably rather not eat than do the wrong thing for this game. If people buy our Joe Danger games then that does support us. We'd rather you buy Joe Danger because you want to play them, though – they are real good games."
He concluded: "Maybe Christmas was a bad time for this to happen, but New Year's couldn't be better for a fresh start. I couldn't be more excited for 2014."
[source hellogames.org, via kotaku.com, computerandvideogames.com]