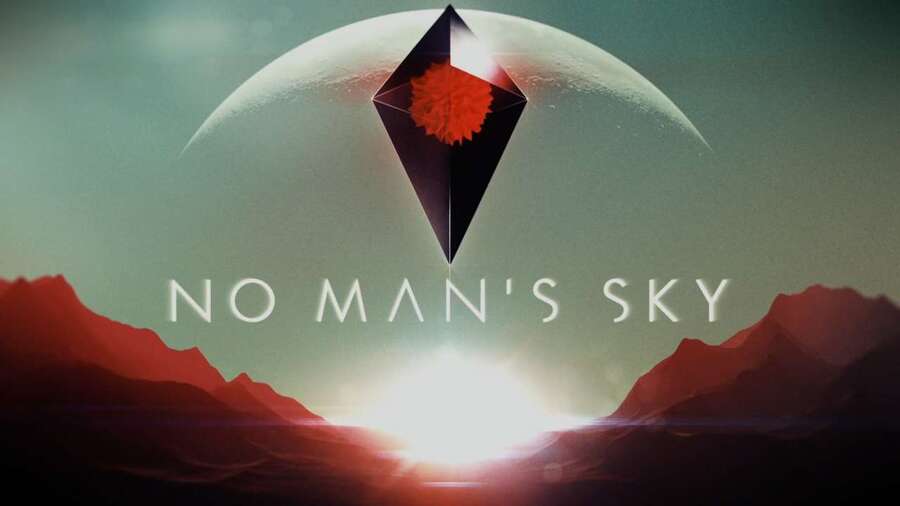 Hello Games, the four-man developer behind Joe Danger and the recently announced No Man's Sky, has revealed on Twitter that its studio in Guildford has flooded. This was caused due to intense storms on the night of Christmas Eve, which broke the bank of a river close by.
In a series of tweets, the developer confirmed that its workspace was "totally flooded" and that "everything in the office has pretty much been lost". Such things include PCs, monitors, and furniture, and personal belongings like a video game console collection and a Neo Geo Pocket.
It's currently unclear whether this predicament will impact the development of Hello Games' latest projects, most notably the ambitious No Man's Sky, a space exploration game that procedurally generates worlds.
However, despite all of this, the developer expressed confidence for the future, saying on Christmas morning: "We're taking stock today, but already I know that we'll come back stronger. All we'll need is a place to work and a machine to work on."
To follow more updates from Hello Games, turn your attention to the firm's Twitter account for the latest details. And for more information on No Man's Sky, check out our report on the title's announcement through here.
[source twitter.com, via polygon.com]