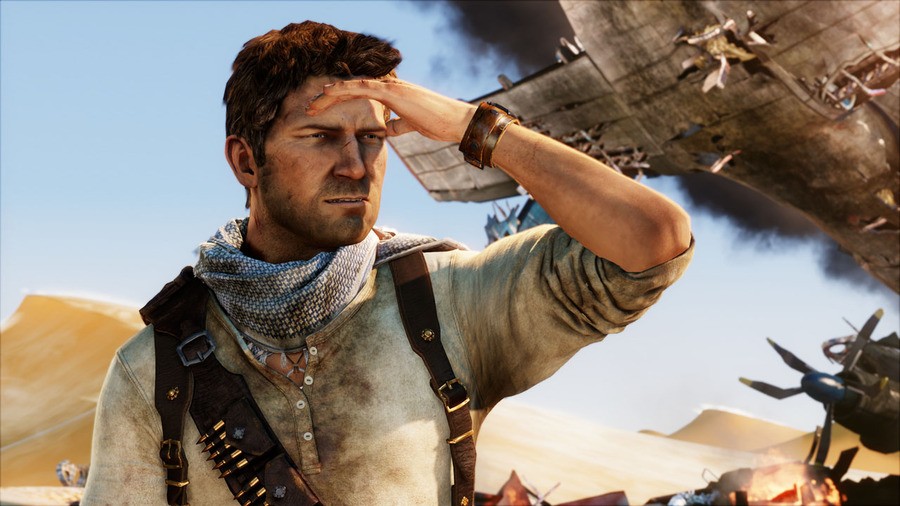 Incredibly, it's almost been a year since Sony introduced PlayStation Plus' excellent Instant Game Collection initiative. As such, the platform holder is set to refresh the evergreen titles that have occupied the service for the past year with some brand new software. Starting next week (Tuesday in North America and Wednesday in Europe), you'll be able to snag Uncharted 3: Drake's Deception, LittleBigPlanet Karting, and XCOM: Enemy Unknown for free.
We should probably stress that the version of Uncharted 3 that's being offered is not actually the full game, but the single player component with its free-to-play multiplayer extension. As such, you'll have to pay extra if you want to access the complete online offering. We suppose that that's fair, though – this is one of the highest rated PlayStation 3 games of all time, after all.
Just in case you missed them, you can peruse the remainder of North America and Europe's June updates through the respective links. Remember, the likes of LittleBigPlanet 2 and inFAMOUS 2 will be departing upon the arrival of these new games, so if you still haven't downloaded them, make sure that you rectify that as soon as possible. And, as always, let us know if you're satisfied with this update in the comments section and poll below.
Which PS Plus title are you most looking forward to? (21 votes)
Uncharted 3: Drake's Deception

33

%
LittleBigPlanet Karting

24

%
XCOM: Enemy Unknown

43

%
Please login to vote in this poll.
[source blog.eu.playstation.com, via blog.us.playstation.com]