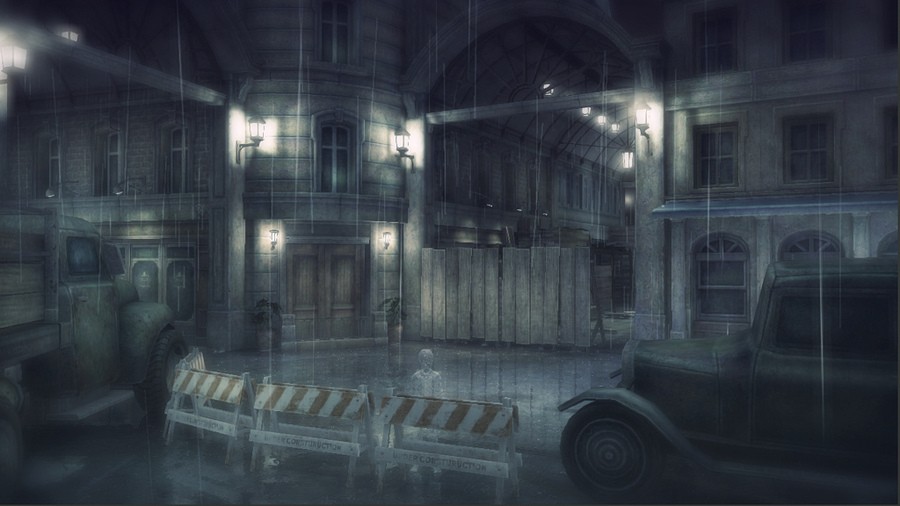 It's raining, it's pouring, and Japan Studio is roaring. Seriously, after a number of years of relative irrelevance, Sony's first-party Eastern outfit is absolutely knocking it out of the park at the moment. Hot on the heels of the brilliant Soul Sacrifice, the company's still got Freedom Wars, Knack, and the beautiful Puppeteer in the pipeline. And then there's Rain.
This brand new trailer doesn't provide much new information on the intriguing ICO-esque downloadable adventure, but it still looks absolutely phenomenal. For those of you out of the loop, the game sees you controlling an invisible protagonist that can only be seen in the downpour. Throughout the campaign, you'll be searching for a lost girl – while also attempting to avoid monsters.
The video teases an autumn release date, so hopefully we won't have to wait too long to dip our toes into this one. Is it a storm that you're willing to brave? Let us know in the comments section below.
[source blog.eu.playstation.com]