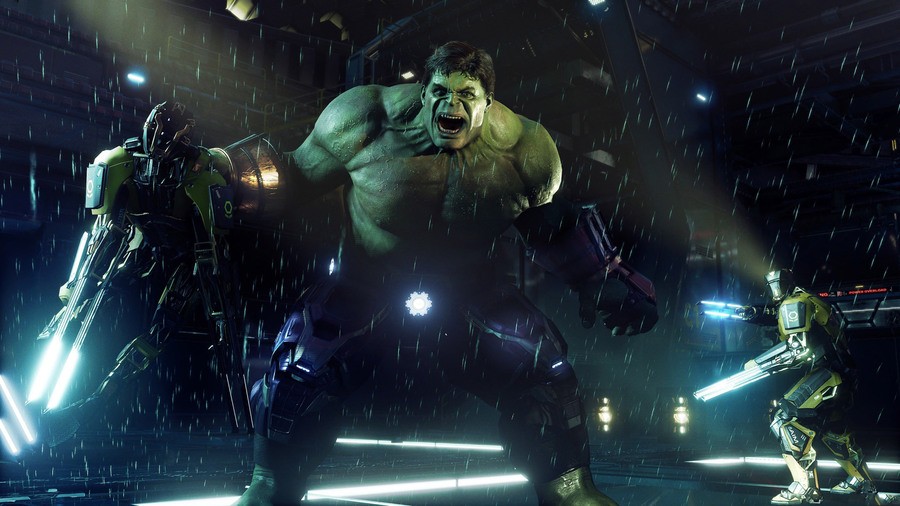 Will Marvel's Avengers be on PlayStation 5? Is Marvel's Avengers getting a PS5 version? The latest title from Crystal Dynamics and Square Enix might be releasing on PlayStation 4, but given how close its launch is in proximity to PS5, you might be wondering whether it will also come to the next-gen console or not. In this Marvel's Avengers game guide, we're going to share everything we know about a Marvel's Avengers PS5 version so far.
Marvel's Avengers Game: Will It Be on PS5?
Yes, Marvel's Avengers will be coming to PS5 with a native version at a currently unannounced time. If you buy the PS4 version, you will be treated to a Free PS5 Upgrade when it is available. This PS5 version will support two different graphical modes -- one which improves the visuals while the targets 60 frames-per-second at a dynamic 4K resolution. It will also take advantage of the PS5 SSD to offer near-instant load times.
---
Are you waiting to play the Marvel's Avengers PS5 version? Take a look at our Marvel's Avengers game guide for more help.