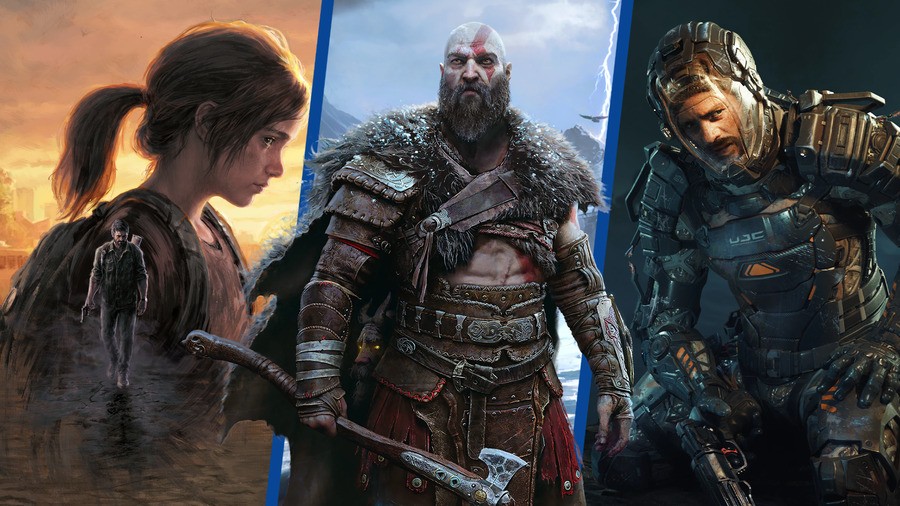 After an action-packed first six months from Sony and third-party publishers, the rest of 2022 is promising just as much fun. We've already had the likes of Horizon Forbidden West, Elden Ring, and Gran Turismo 7 to entertain us at the start of the year, but now it is time to turn our sights to the end of it. For the final six months, what are your most anticipated PS5, PS4 games?
Perhaps you've got your eye on a big upcoming title, or maybe an indie experience is tickling your fancy. Either way, the Push Square editorial staff has first presented its most anticipated PS5, PS4 games for the rest of the year, and then we turn the question over to you in the form of a poll. It will be open until Friday, 8th July 2022, at which point we'll total up the votes and then reveal the results in a separate article.
---
That's a selection of the PS5, PS4 games we're most excited about for the rest of 2022, but which ones are your personal picks? Select up to five games in the poll below, and then let us know which ones you chose in the comments.