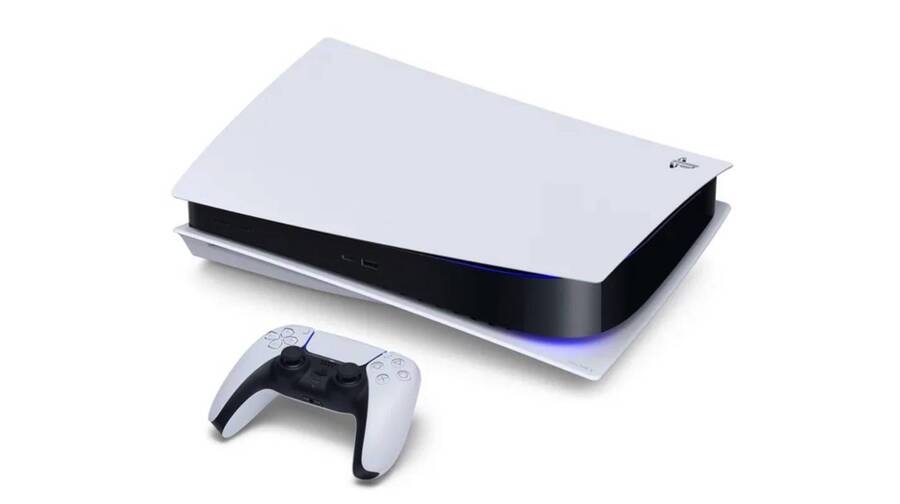 What is PS5's release date? And when is PlayStation 5 coming out? It's one of the most important questions Sony will have to answer, alongside the price of the system itself, but we actually already have a pretty good idea of when we should expect the PS5 to hit store shelves. In this article, we're going to look at the latest rumours and leaks and consider when the PlayStation 5 will launch.
What Is PS5's Release Date?
Sony has confirmed that the PS5 will launch in the holiday 2020 season. This means it will release between the months of October and December, but a November launch is the most likely. This falls in line with when the PlayStation 4 launched, too. Of course, it's not yet clear whether coronavirus will have an impact on this timeframe. While we don't yet have a date, you can find out more about PS5 pre-orders and where to buy PlayStation 5 through the link.
Will the PS5 Have Different Release Dates in the US and Europe?
Sony has not confirmed differing release dates for the PS5 in varying territories, so we don't yet know if one region will have to wait a little longer than others. If we take a look back through history, however, it becomes apparent that Sony has never launched a console across multiple territories on the same day.
The PS4 launched in the US on 15th November 2013 and came to Europe two weeks later. The PS3 hit US store shelves on 17th November 2006, and Europe had to wait a whopping four months to get its hands on the console. Because of this, we expect the PS5 to release on different dates in the US and Europe. It'll be a very short gap, nothing more than two weeks we're sure, but it does look like those in Europe and the UK will have to wait a little longer if history repeats itself.