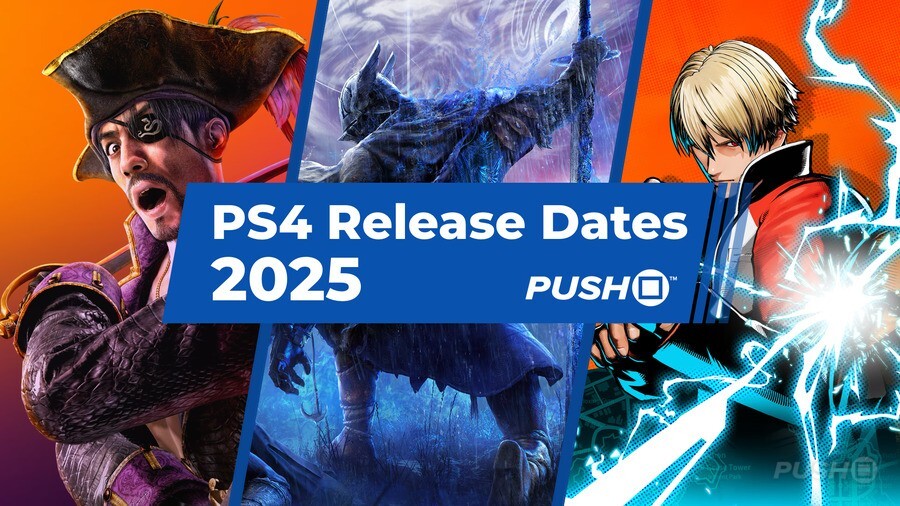 What new PS4 games are releasing in 2019? We've got you covered with a full list of 2019 PlayStation 4 release dates. We'll be updating this article all year long, refreshing with new titles so you always know which new PS4 games are on the way. The days are getting shorter and the weather is considerably cooler, but there are no shortage of games to keep you warm indoors. The big one on the horizon is Death Stranding, but there's also Need for Speed Heat, Shenmue III, and Star Wars Jedi: Fallen Order to look forward to in the coming months.
PS4 Games Release Dates 2019
October
October
(Tentative)
November
December
December
(Tentative)
Q4 2019
2019 (Tentative)
January, 2020
February, 2020
March, 2020
Q1 2020
April, 2020
May, 2020
May, 2020
(Tentative)
Q2 2020
Q3 2020
Q4 2020
2020 (Tentative)
2021 (Tentative)
TBA
---
Which upcoming PS4 games are you most looking forward to playing in 2019? Do remember to bookmark this page as we'll be updating it daily, and don't forget to comment with your most anticipated titles below.