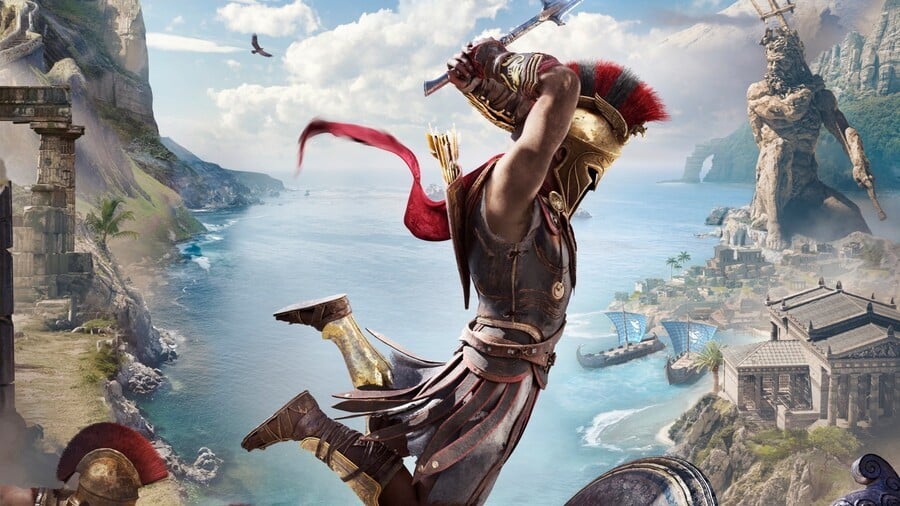 What will likely be one of the game's last ever updates, patch 1.50 for Assassin's Creed Odyssey is available to download now on PlayStation 4. It weighs in at 10.4GB, and the headline act is that it adds support for the upcoming Discovery Tour: Ancient Greece.
The update also makes some adjustments to Story Creator Mode, fixes a few gameplay bugs, and tweaks a number of smaller things. You can read the full patch notes through here.
With Odyssey's DLC done and dusted, it's safe to assume that we're nearing the end of Alexios and Kassandra's adventures. As far as we're concerned, Ubisoft's support for the game has been excellent -- and we thought the season pass was pretty darn good, too.
Are you still playing Odyssey? Set sail in the comments section below.
[via forums.ubi.com, forums.ubi.com]