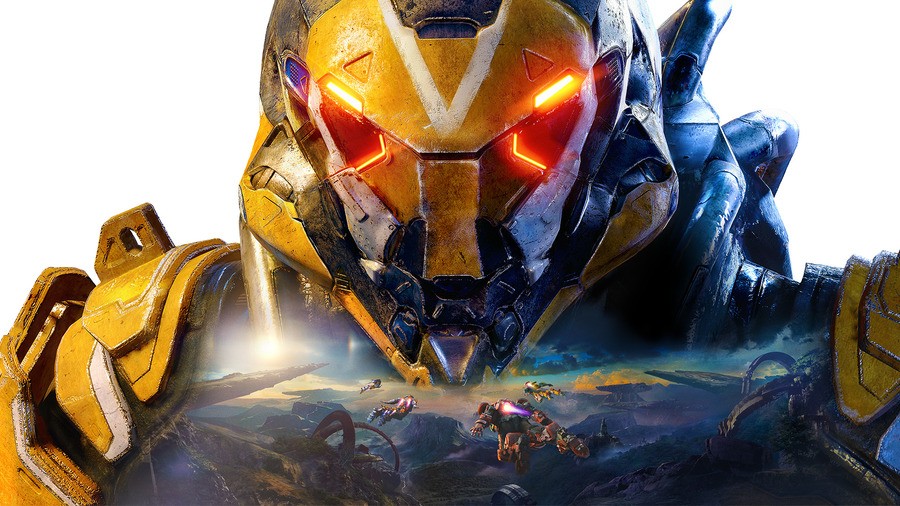 ANTHEM lead producer Ben Irving -- who's appeared on many an ANTHEM livestream over the last nine months or so -- has revealed that he's leaving BioWare after eight years with the developer. Irving has basically been the spokesperson for ANTHEM since it launched -- he appeared at EA's E3 show to talk about the game's future.
Of course, now more than ever, the real question is whether ANTHEM even has a future. The title's 'Cataclysm' event finally launched earlier this month, and it's largely believed that a very small team is currently keeping things ticking while the rest of BioWare's workforce nails down other projects, like the next Dragon Age. With Irving's departure, it's incredibly difficult not to be pessimistic about ANTHEM going forward.
"I will forever be grateful to all the people who gave me the chance to work on great products with amazing people. I believe Anthem has a bright future - there is a great team working on it and I look forward to following its progress (and playing it!) from the sidelines," Irving writes.
Do you think ANTHEM has anything left to give, or is this just another blow to the head as it continues to tumble down into obscurity? Give us an honest opinion in the comments section below.
[via twitter.com]