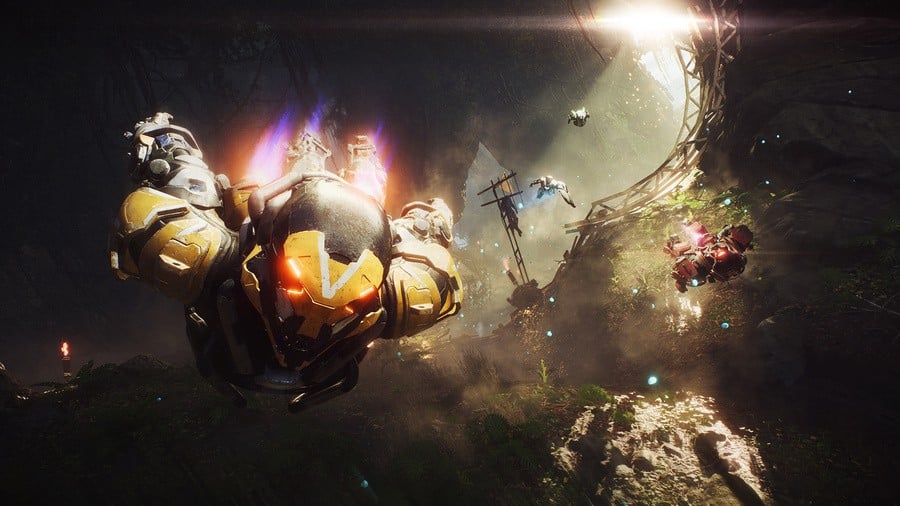 ANTHEM might have had a rocky launch, but it seems to have done alright for itself commercially so far. Sony has revealed the PlayStation Store's most downloaded games for the month of February in North America and Europe, and EA's loot shooter is number one in both regions.
In the US, Jump Force comes in second, while its debut isn't quite so strong in Europe, where it places sixth. For Far Cry: New Dawn, it's the other way round; in North America, the shooter manages eighth, while it's at number five in the old world. Meanwhile, Rockstar's juggernauts Grand Theft Auto V and Red Dead Redemption 2 both place within the top 10 of each territory.
Beat Saber once again dominates the PSVR charts in both regions, and the NA free-to-play chart features Apex Legends at the top of the pile, as you might expect. Check out the full lists for the USA and Europe through the respective links. Which games did you download in February? Let us know in the comments below.