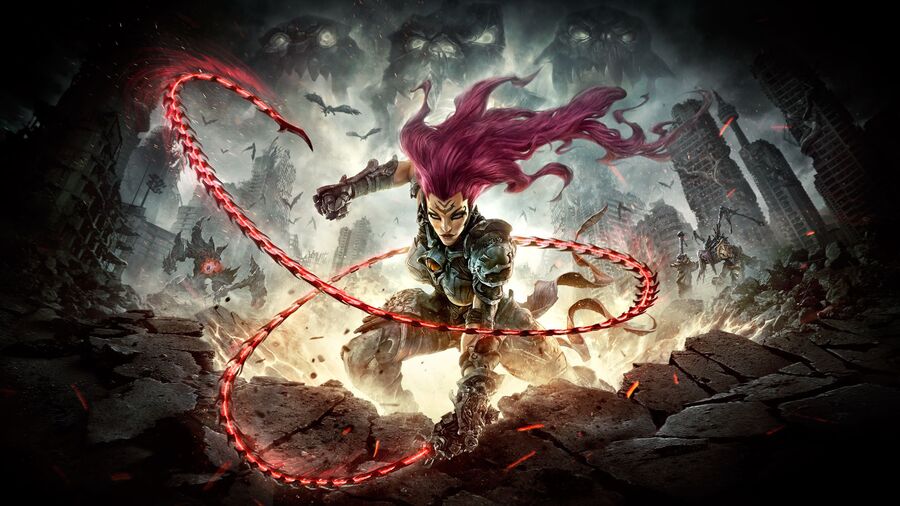 Nordic Games merged with THQ in 2013 as a result of a mass buyout of the deceased publisher and its games, and the company has gone from strength to strength ever since. Over the years, it's slowly been amassing an enormous catalogue of intellectual properties and development teams, but the practice was kicked into high gear last year. In 2018, THQ Nordic purchased a vast number of companies, such as Koch Media and Deep Silver, and now owns the likes of Metro, Saints Row, Kingdoms of Amalur, TimeSplitters, Carmageddon, and many more.
The result is a conglomerate with a ridiculous 77 games currently in development, but perhaps even more bonkers is the news that its spending habit is only going to continue. According to GamesIndustry, the company raised a huge sum of money last night thanks to investors old and new buying up 11 million newly issued Class B shares. The pot of 2.09 billion Swedish krona - around $225 million - will be used to make even more acquisitions.
THQ Nordic's statement says it "intends to use the proceeds... to finance new acquisitions of franchises, game development studios or other assets which complement the operations, and to enable a higher rate of investment in the development of the Company."
The publisher's methods might seem mad, but clearly they're working out well -- its financials for last year were dramatically boosted across the board. Here's hoping some of those 77 games turn out to be winners. Are you excited for any upcoming THQ Nordic titles? Let us know your thoughts in the comments below.
[via gamesindustry.biz]