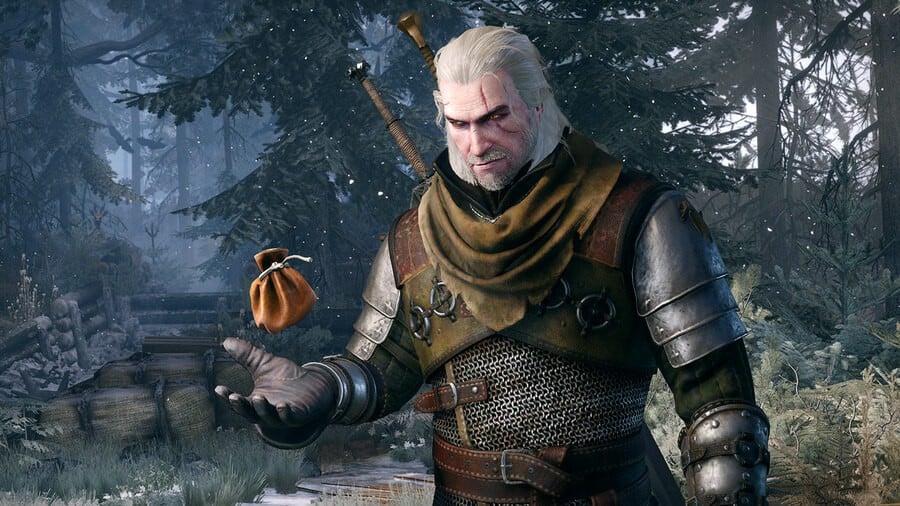 Is there a game adored by critics that you've yet to try for yourself? This new sale on the North American PS Store focuses on some of PlayStation 4's best games, and there's a whole bunch of titles that are worthy of your attention. There are also a few that you can safely ignore, but we won't go into that.
The deal, which runs from today through to 1st March, includes games old and new, big and small, so there's sure to be something for most players to consider. Red Dead Redemption 2, Spyro: Reignited Trilogy, and The Witcher 3: Wild Hunt are joined by smaller titles like Celeste, Inside, and Guacamelee! 2. What's more, PS Plus members get even better prices on all these games. Frankly, there are a lot of games here we would recommend, but it's probably best you check out the full list for yourself.
Will you be grabbing a bargain from the Critics' Choice sale? Let us know in the comments below.
[source blog.us.playstation.com]