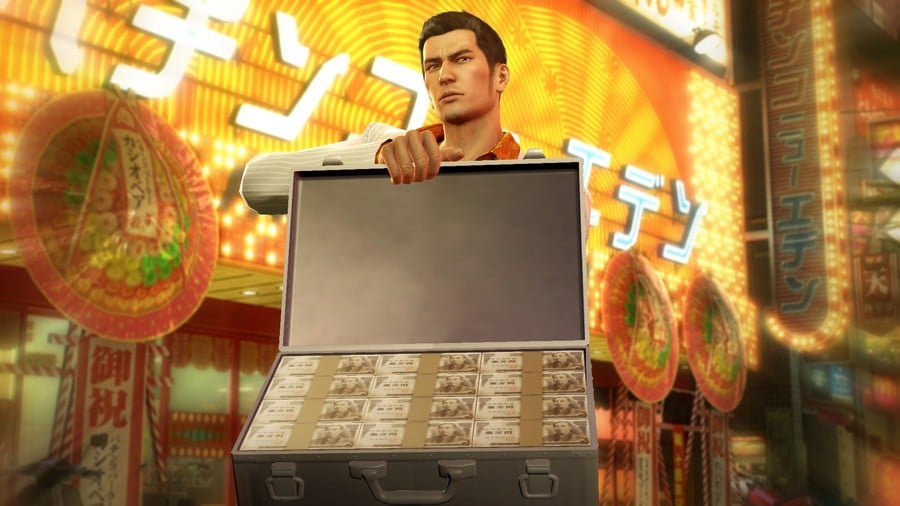 We should really stop being surprised by new sales starting on PlayStation Store, but this teeny tiny weekend offer has suddenly emerged on the European storefront. As the name implies, this deal is only valid for the next couple of days, but there are only a few games included this time around.
Most notably, Yakuza 0 is going for a very tempting £8.99. If you've yet to dive into this brilliantly crazy series, this game is a fantastic starting point. Elsewhere, Darksiders III is a tenner off at £39.99, while PSVR platformer Moss is down to £14.99. Futuristic racer GRIP can be had for £19.99, and a Warhammer bundle seems to be a good deal, offering both Mordheim and Blood Bowl 2 for £12.99.
That's about it for this sale. Hardly the craziest deals Sony's offered up, but every little helps, right?
[via store.playstation.com]