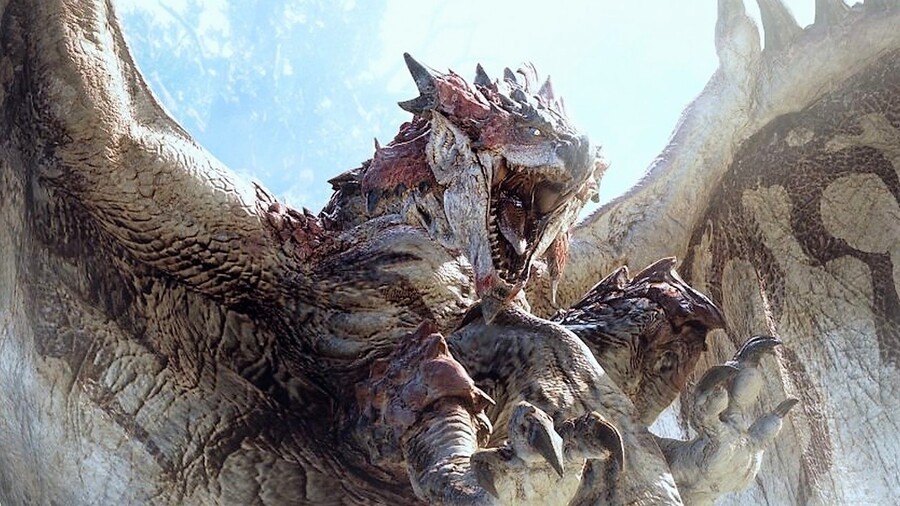 A point that was brushed over a little at last night's The Game Awards, Capcom said that there would be big Monster Hunter: World news coming our way in the very near future. Interesting.
The game was crowned Best RPG at Geoff Keighley's event, with producer Ryozo Tsujimoto collecting the award. Before leaving the stage, he mentioned that an announcement that would "make everyone happy" will be happening "in a few days". There was no trailer or anything like that, just the words.
It's a cheeky little tease, but it's definitely left us wondering what it could be for. It's been rumoured for a while that Monster Hunter: World is going to get some sort of expansion, but up until now there's been no concrete evidence to support this. We guess that we're just going to have to wait and see what happens.
What do you want from Monster Hunter: World? Sharpen your oversized weapon in the comments section below.