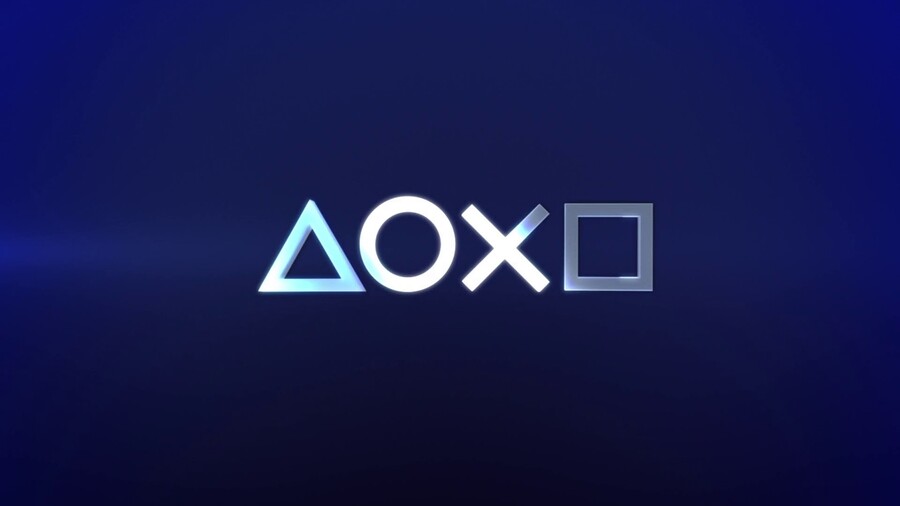 As the PS4's life has trundled on, rumours of a PlayStation 5 have been flickering in and out of the news cycle for several years now. It doesn't take an industry analyst to tell you that PS5 is coming - in fact, Shawn Layden pretty much confirmed this in an interview last year - but that hasn't stopped people from speculating about the next gen system, and trying to dig up any information possible.
PS5 is happening, basically, but Sony itself has said very little on the matter. We expect that it'll announce a new console when it's good and ready, but until then, it seems to be keeping mum. However, Sony CEO Kenichiro Yoshida has broken the silence with a vague but telling comment in a recent interview. Speaking to the Financial Times, Yoshida stated, "At this point, what I can say is it's necessary to have a next-generation hardware".
So, there you have it -- the latest clue, if one was needed, that we'll be getting the PlayStation 5. A while back, there was talk of the regular, generational hardware cycle fading away to allow a more iterative approach, and we suppose it's possible the PS5 could be the turning point. Again, we doubt we'll hear much more than this regarding the PS4 successor until Sony makes an official announcement, so we'll have to sit tight until then.
[via gamesindustry.biz]