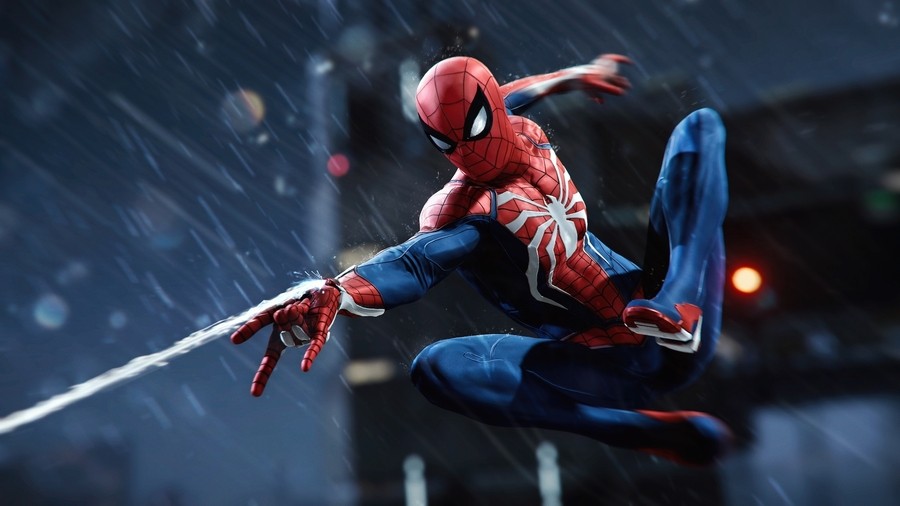 Marvel's Spider-Man has been updated on the PlayStation 4, and a bunch of new Trophies have been added. Two of the pots pertain to New Game + and the new Ultimate difficulty, while the rest are for the release's first expansion, The Heist. While we're going to refrain from posting any major spoilers here, if you want to play the DLC completely fresh, then we'd recommend you don't read on.
For the rest of you, there are seven Trophies attached to the add-on pack, with one rewarding 100 per cent completion. While the bulk of the trinkets are awarded for completing story missions, there's also a reference to Screwball challenges, which we're assuming will be set up similar to the Taskmaster ones in the main campaign.
Elsewhere, it seems that the DLC will add new crimes to New York's various districts, so you'll have a good excuse to swing around the city once more. Are you planning to pick up the expansion pack at all? Have you bought the game's Season Pass yet? Will you be working your way towards 100 per cent all over again? Let us know in the comments section below.