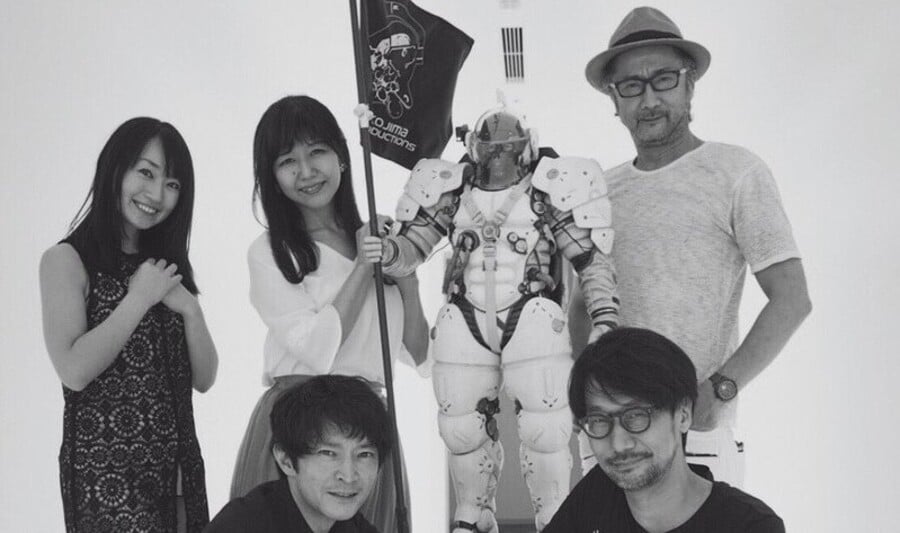 Death Stranding is set to feature at the Tokyo Game Show later this week, and director Hideo Kojima has revealed that the PlayStation 4 exclusive's Japanese voice cast will be present during a stage presentation. Nothing too out of the ordinary, but then Kojima's posted a Tweet saying that the cast includes voice actors who previously worked on the Metal Gear series.
Most notably, Akio Ōtsuka will play a yet-to-be announced role in Death Stranding. Ōtsuka was the voice of both Solid Snake and Big Boss, so it's somewhat interesting to hear that he'll be back for Kojima's current project. What's more, Kikuko Inoue, voice of The Boss in Metal Gear Solid 3, will also feature.
While we don't think it's worth reading into this too much, you never quite know what you're going to get with Kojima. He's obviously still got a good working relationship with both Ōtsuka and Inoue, but we wouldn't be at all surprised to see a few Metal Gear-related nods in Death Stranding.
[via twitter.com]