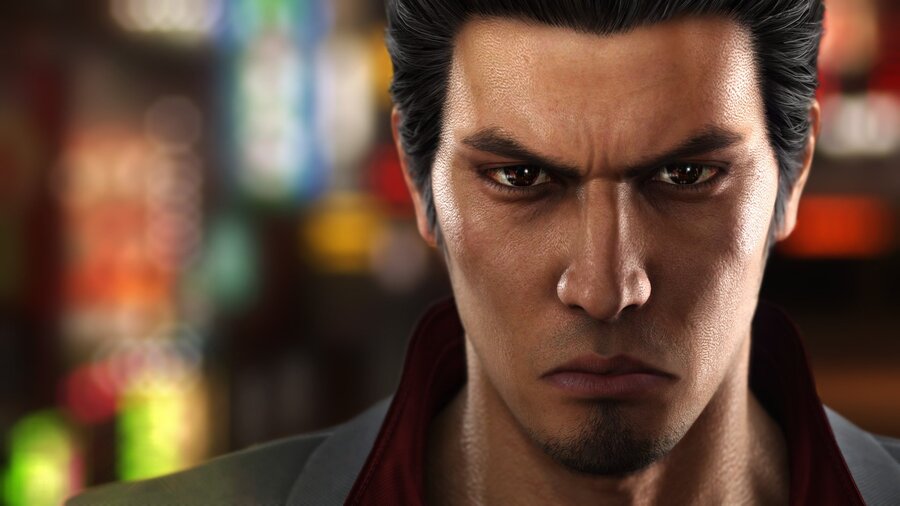 Regular readers will know that the Yakuza series is very near and dear to our hearts here at Push Square. We've been singing the series' praises since the days of the PlayStation 2, and (hopefully) without sounding too smug about it, we're really happy to see the franchise finally catch on with a wider audience here in the West.
But we may not even be in this situation if it wasn't for Sony. According to Yakuza series creator Toshihiro Nagoshi, Sony was the only member of the Big Three that didn't reject the very first Yakuza game. Both Microsoft and Nintendo weren't interested.
"I've never said this before, but while we released this game with Sony, I'd done presentations about it to Microsoft and Nintendo," Nagoshi told Edge. "Back then they said 'No we don't want it.' Now they say, 'We want it!' (laughs) They didn't understand the reason why I created it."
We're always quick to praise Sony for its willingness to jump on new ideas -- especially when it comes to its own intellectual properties -- but its decision to embrace Yakuza all those years ago is something we'll always be grateful for.
Can you imagine a world without Kazuma Kiryu?
[via gamesradar.com, dualshockers.com]