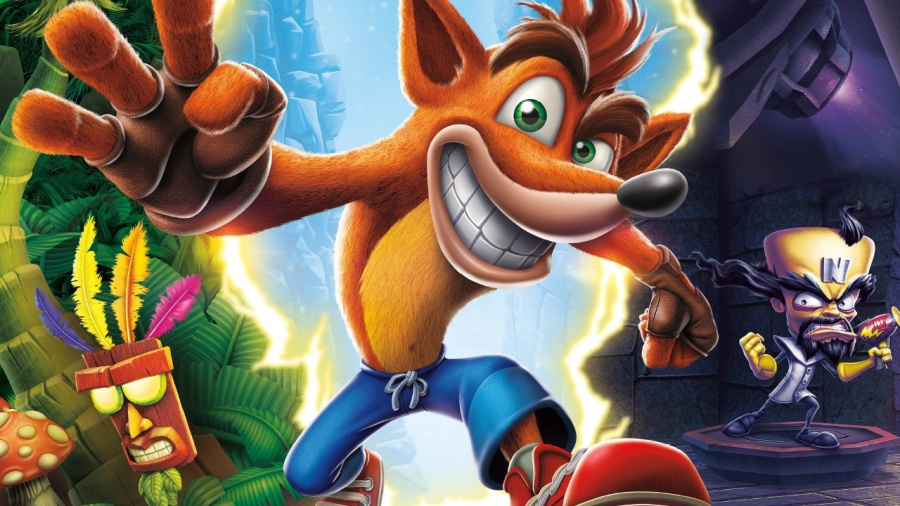 The UK just loves Crash Bandicoot, huh? Crash Bandicoot N. Sane Trilogy smashed all expectations when it launched exclusively on PlayStation 4 last year, but thanks to its release on other platforms just over a month ago, it's returned to the top of the charts.
This is the remade collection's fifth consecutive week at number one, although you could argue that it hasn't had much competition in terms of new blockbuster releases. Still, an impressive feat -- we wonder if Spyro: Reignited Trilogy can repeat the Bandicoot's success story when it hits in September.
Elsewhere in this week's charts, The Crew 2 managed to gain a several places with sales reportedly up by 34 per cent. Oh, and Grand Theft Auto V is back in the top ten, because of course it is. However, with so many big releases coming up over the next couple of months and beyond, be prepared to see some significant changes.
UK Sales Charts: Week Ending 28th July, 2018
Crash Bandicoot N. Sane Trilogy
LEGO The Incredibles
The Crew 2
God of War
Mario Kart 8 Deluxe
Call of Duty: WWII
Grand Theft Auto V
Sonic Mania Plus
Jurassic World Evolution
Mario Tennis Aces
[via gamesindustry.biz]