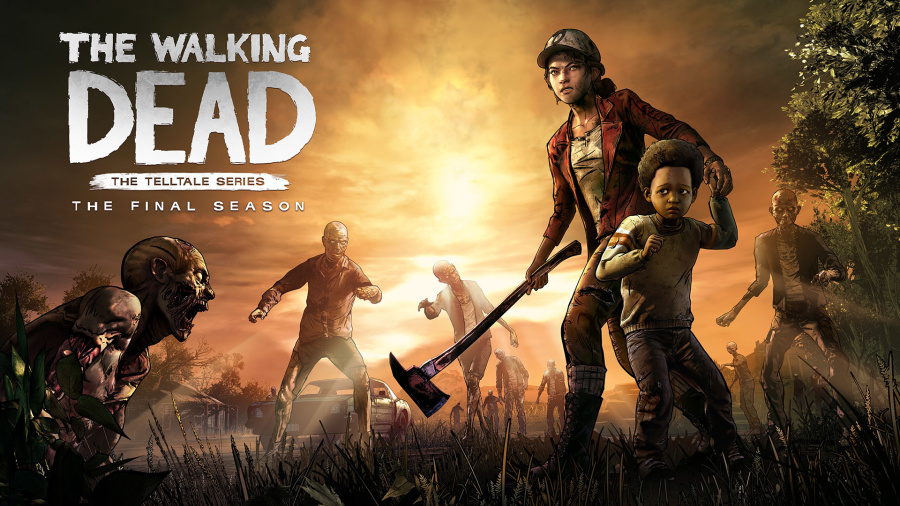 Pre-orders for The Walking Dead: The Final Season are now live on the PlayStation Store, and the purchase page has revealed a few more interesting tidbits about Clementine's final episodic adventure. Most importantly, the last season will be four episodes long, making it the shortest entry yet with one less chapter than its predecessors.
The store page also includes a brief story overview: "After years on the road facing threats both living and dead, a secluded school might finally be Clementine and AJ's chance for a home. But protecting it will mean sacrifice. In this gripping, emotional final season, your choices define your relationships, shape your world, and determine how Clementine's story ends."
Pre-ordering now will net you instant access to The Walking Dead Collection, and six profile avatars. Does the lack of a fifth episode worry you at all? Speculate in the comments below.
[via store.playstation.com]