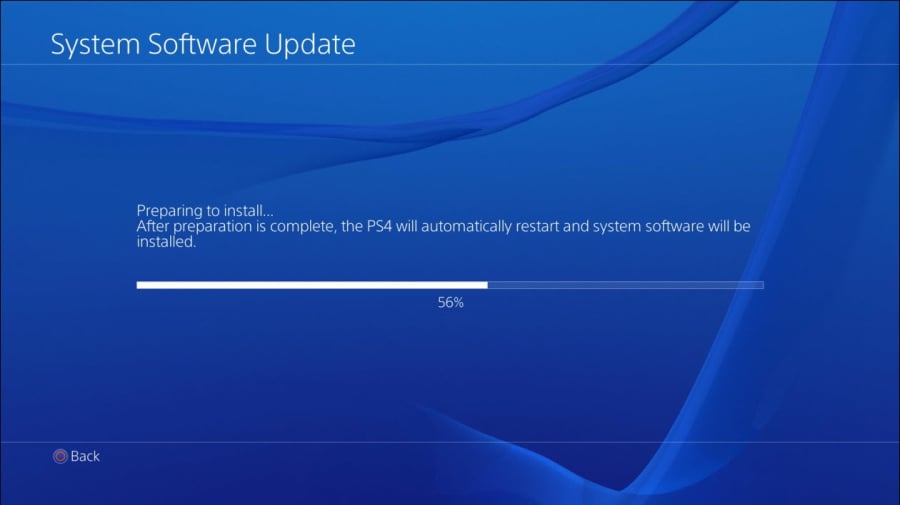 That's right, the time has come once again to update your PS4's system software. Firmware update 5.55 is now ready and waiting to be installed on your console, weighing in at around 460MB.
The update "improves system performance", as you might have been expecting. We've not noticed any other additions since installing the patch, so it seems this is simply your bog standard stability update.
Is the PS4 the most stable console of all time? Post the GIFs we all want to see in the comments below.