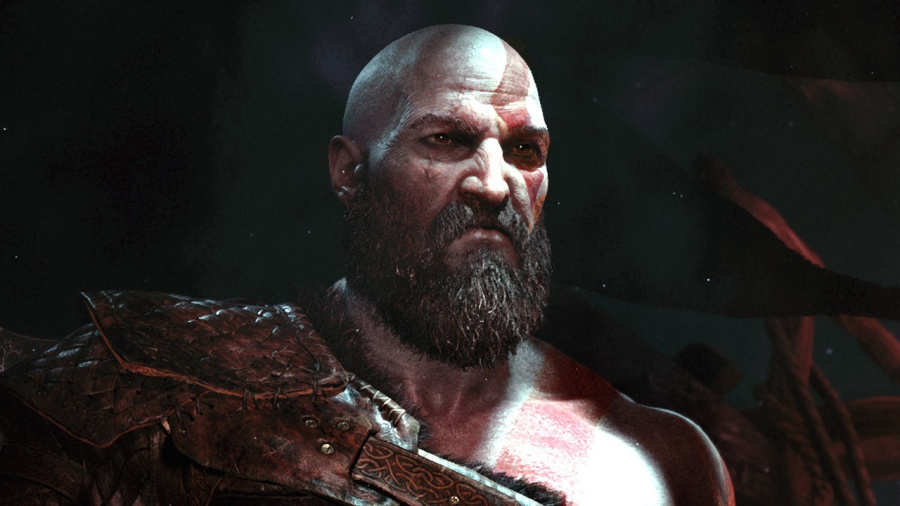 Good news if you've been struggling to read menus and on-screen text in God of War, as the latest patch lets you increase text size across the board. Update 1.12 is available to download now, weighing in at just a few hundred MB. The patch notes also mention minor bug fixes.
If you want to change the text size, all you have to do is head into the options menu and take a look at the accessibility options. Right at the bottom, you should find a new slider that lets you adjust text size. Easy peasy.
Were you squinting while playing God of War? Move away from the screen in the comments section below.
[via twitter.com]