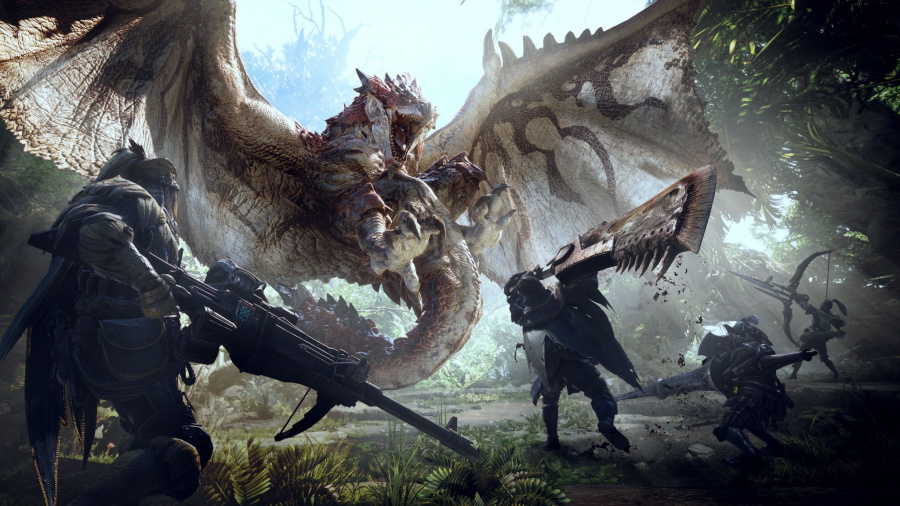 Monster Hunter: World is fast approaching, but if you're eager to give the game one try before its full launch, you may want to hop onto the PlayStation Store and get its final beta downloading. Starting today (the 17th January), the third beta is available for pre-load, meaning that you can get it downloaded before the testing period goes live this weekend.
The beta itself begins on the 19th January and runs until the 22nd January. The included missions are essentially the same as the ones found in previous betas, except this time around, there's a bonus quest that tasks you with taking down the fearsome Nergiante.
Will you be playing the final World beta before the game releases on the 26th January? Sharpen your weapons in the comments section below.