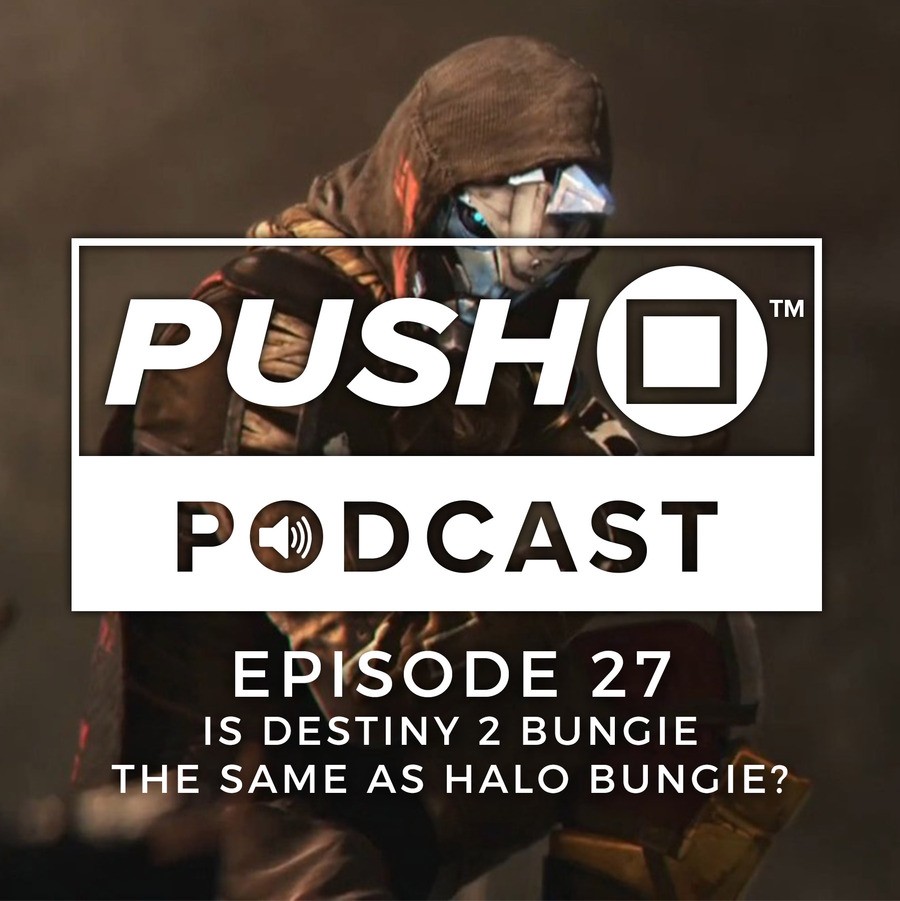 That's right, you read that sub heading correctly. It's with a heavy heart that this long overdue episode will in fact be Potter and I's last foray into your ears via the Push Square Podcast. As you may have noticed, we've been relatively quiet of late at Camp 'Cast and that's been for a whole number of reasons that simply boil down to neither of us having the required time to dedicate to this venture to ensure shows of decent quality reach the door. The podcast has always been a labour of love for the pair of us, occupying sacred evenings off work or windows in hectic university workloads and often rolling over several days during editing and such. We're super proud of the podcast and chuffed to have had many of you join us along the way, but this episode will be our last.
We divvy out many of the relevant thank you's on the show but just to reiterate, a giant thank you to every single person that took the time to listen to one or all of our shows – without you it would have amounted to two British blokes arguing about Uncharted. It also goes without saying that the little community we've garnered in the Push Square Forums was also vital to the show and I can't thank each and every participant enough for all their contributions and communication, you guys rule.
Please enjoy this episode and be sure to keep it locked to Push Square, the best Playstation website on the Internet and if anyone tells you otherwise, you can punch them in the face. That's a rule!
Show Notes
News: 02:55
Destiny 2, Knack 2, Uncharted: The Lost Legacy and Everybody's Golf: 22:03
Audience Questions: 38:31
Thank You's And Outro: 56:18
Your Hosts
Ben Potter  Twitter: @Confused_Dude
Having twice been admitted to a clinic for Platinum addiction, Ben frequently collects the most reprehensible Trophies that PSN has to offer. This episode marks the end of his Push Square journey but PlayStation Minis will always have a special place in his nightmares.
Ben Tarrant Twitter: @Ben_Tarrant
Ben is Push Square's resident Indie Apologist that's still going to pop up on the site from time to time and may even finally play the Uncharted titles.
Usually this is where I tell you to go subscribe throughout the relevant channels (which you can still do on iTunes, via the RSS Feed or YouTube or even with SoundCloud and Stitcher) but instead, if you could comment below with your favourite Push Square Podcast memory that would really mean the world. We'll be throwing up a few behind the scenes stuff on the 'cast twitter (@pushsquarepod) and would love to keep in touch with you all through socials like Twitter so don't be strangers.
Thanks and until next time!