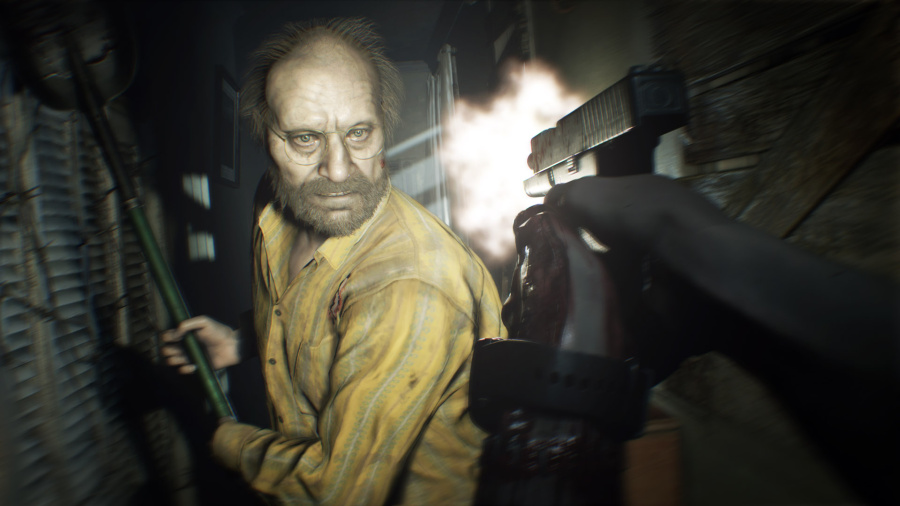 Resident Evil 7: Biohazard looks poised to be a commercial success as well as a critical one. Capcom has announced today that the title has shipped 2.5 million copies for launch, which is a decent figure even if it is less than the rotter Resident Evil 6 managed. We should point out that this number reflects the sum of units that Capcom has sold to stores, not necessarily the amount that it has sold to consumers.
Still, given the popularity of the sequel at this moment in time, we'd be shocked if that number didn't rise and rise. The publisher suggested that it wants to hit the four million units milestone by the end of its fiscal year on 31st March, which seems just about attainable – especially if the DLC is decent and keeps interest in the product high.
Elsewhere, the organisation announced that the game's demo has exceeded over 7.15 million downloads, which is a record for the series. It's all positive news for the franchise as a whole, which is getting a new liveaction movie in the United States today, followed by a CGI flick named Resident Evil: Vendetta in May.