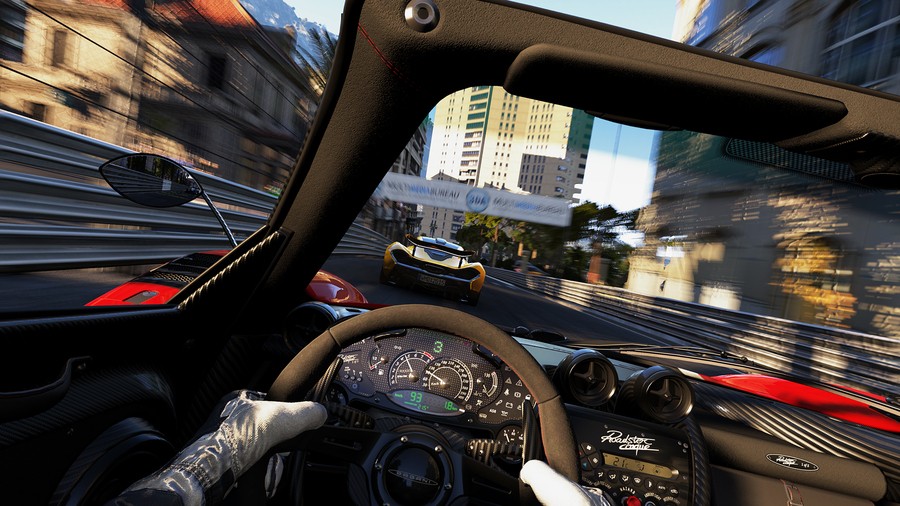 The original Project CARS was… Alright, we suppose. If memory serves, the Slightly Mad Studios developed simulation sold rather well on the PlayStation 4, and probably owed much of its success to the absence of Gran Turismo Sport on the console. It's, of course, worth mentioning that Polyphony Digital's new-gen debut is still not out; it got delayed towards the tail-end of last year.
What were we talking about? Oh right, Project CARS 2 is coming. The developer announced in a forum post that there's still quite a bit of work to do, but we can expect it "Septemberish". That, in game development terms, means that you can probably look forward to it early next year. You know how these things go.
The good news is that there'll be no missing major manufacturers on this lap, which means that Porsche, Ferrari, and Lamborghini should all make the grade. There'll also be some brand new classes this time out, like Rallycross. But yeah, that's all she wrote for now. Project CARS 2: a game that is very much in development.
[source forum.projectcarsgame.com]