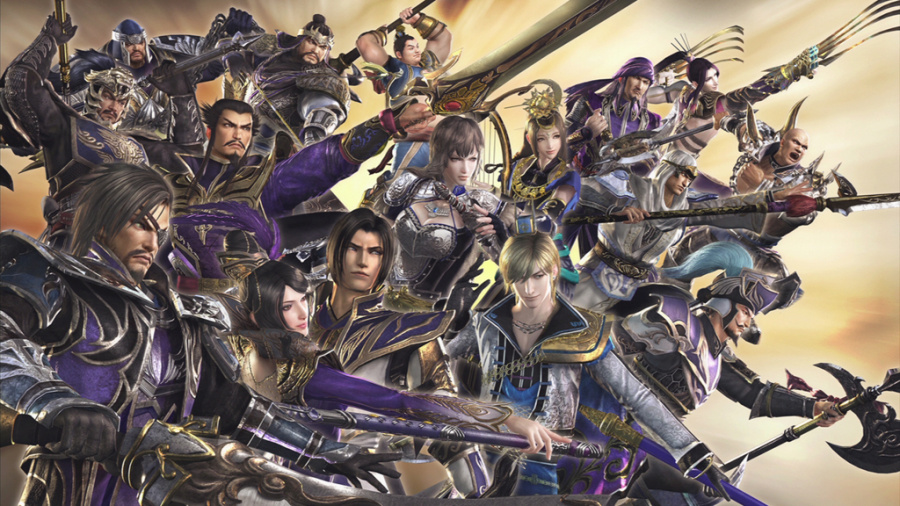 Dynasty Warriors 9 is happening - we've known that for a while now - but publisher Koei Tecmo and developer Omega Force have both been suspiciously quiet on the subject. As regular readers and fans will know, a new Warriors game is seemingly announced every other week, but the Japanese companies are certainly taking their time with Lu Bu's latest.
There's a reason for that, though. Speaking in Famitsu, Omega Force brand manager Kenichi Ogasawara says that "the evolution from Dynasty Warriors 7 to 8 was insufficient", alluding to the fact that the two games are very similar to one another. With Dynasty Warriors 9, however, the developer's looking to wow people with its official announcement. Ogasawara comments: "When the time comes to announce it, it's going to have a greater impact than you can imagine." Bold words.
Are you looking forward to Dynasty Warriors 9? What would you like to see from the next instalment? Swat your foes like flies in the comments section below.
[via famitsu.com, blog.esuteru.com, gematsu.com]