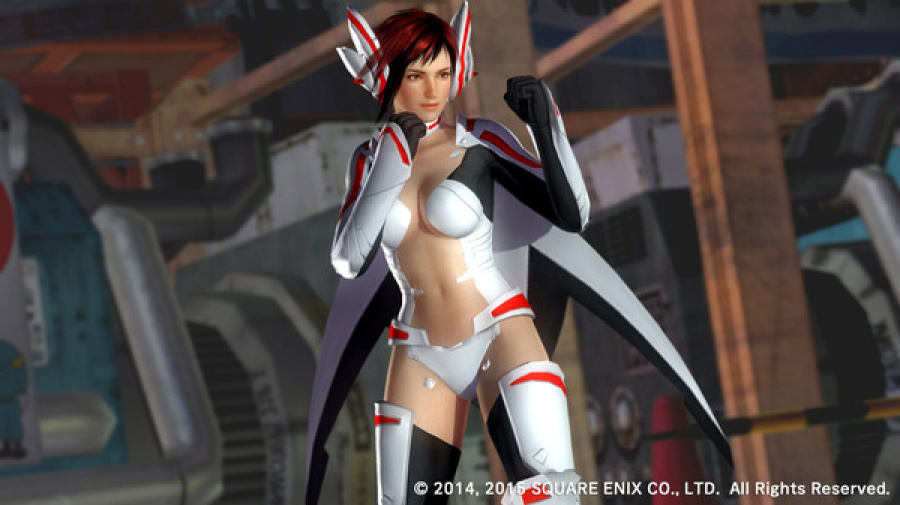 School Girl Strikers is a Japanese mobile game that sees players collect cards of transforming schoolgirls and battle with them. In other words, it's exactly the kind of property that you'd expect Dead or Alive 5: Last Round to collaborate with.
The majority of the brawler's female characters get their own outfit with this latest pack, and like past crossover content, they're all rather well made. The twist here, though, is that the costumes transform when you hit the taunt button, allowing you to change into something a little more comfortable during a heated exchange.
Do you like the idea of having two outfits in one? Transform and roll out in the comments section below.