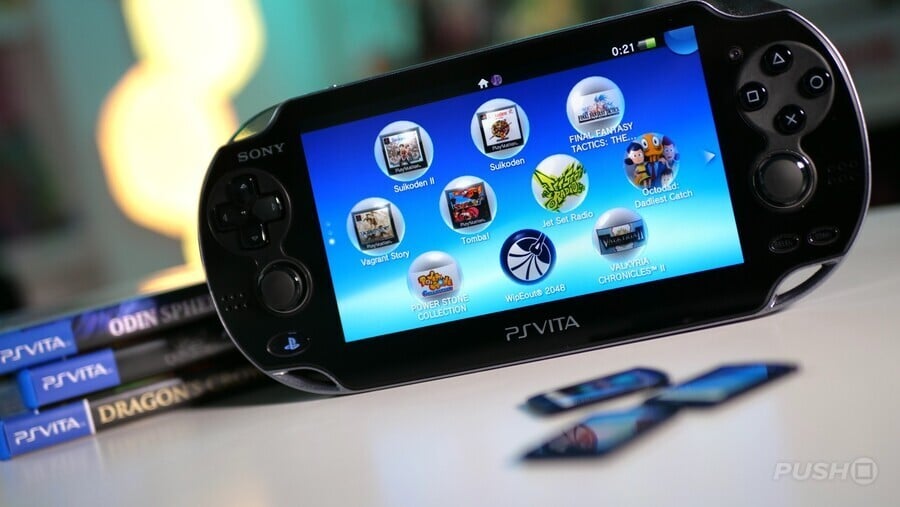 Update: Sony has promptly solved problems with the PS Vita's PS Store, which worryingly suggested that content was "no longer for sale". As of the time of reporting, service has been resumed, and is operating as intended again.
---
Original Story: PS Vita's built-in PS Store is busted, and there's been no word from Sony about why. The manufacturer had planned to shut down the storefront before making a dramatic U-turn last year. However, countless reports online – corroborated by our own console – suggest something has gone wrong, as the system is spitting out the error code NP-8099-6. Perhaps most concerning of all, the message reads: "This content may not yet be for sale or is no longer for sale."
You can still access your Download List, and various other parts of the PS Store are still working, although it's clear something is broken here. We don't think Sony would close the client without prior communication, especially after the backlash last year – although we also didn't expect it to block PS Plus subscriptions from being redeemed, but look where we are.
We've contacted the company, and will update if we receive comment. In the meantime, cross your fingers this is just a glitch that will rectify itself quick.
[source twitter.com, via reddit.com]