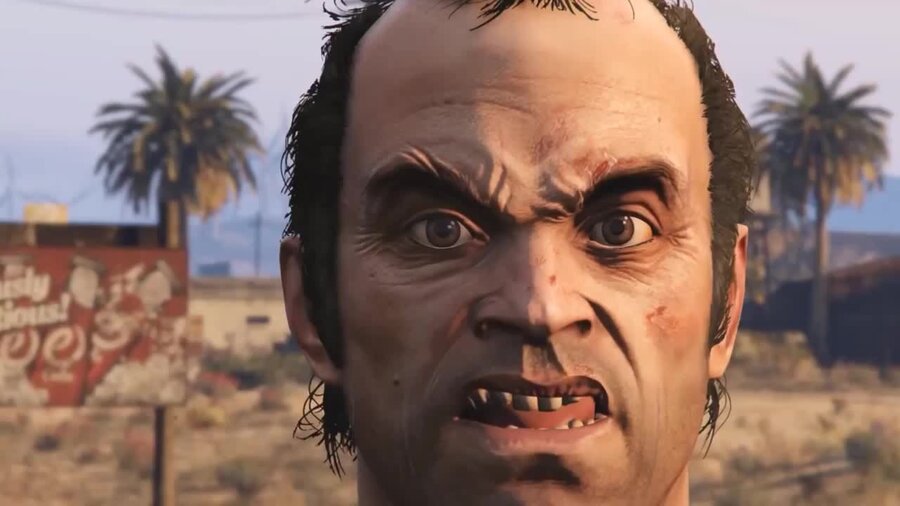 The announcement that Grand Theft Auto 6 development is underway is perhaps the bigger headline, but after rumours of a potential delay, Rockstar's commitment to a 15th March release date for the next-gen version of Grand Theft Auto 5 is worth mentioning. Remember, this port was due out last year, but was ultimately delayed for extra polish. Considering the state the GTA Trilogy launched in, we can't say that was a bad idea.
If you're out of the loop, then the PS5 version of GTA 5 will feature "new graphics modes with up to 4K resolution, up to 60 frames per second, texture and draw distance upgrades, HDR options and raytracing, as well as offering the technical advancements of the latest console generation with faster loading times, immersive 3D audio, platform-specific features like advanced haptic feedback, and much more".
When you consider that GTA 5 hasn't been touched from a technological perspective since 2014, these are going to be significant upgrades. Even when you play on a PS5, the current version of the game is capped at 30 frames-per-second and 1080p, so it's really beginning to show its age these days. You'll be able to transfer both your story mode progress and your GTA Online characters, with a one-time migration option available at launch.
Are you excited to revisit Los Santos? Remember, if you're not planning to pod out for the full PS5 re-release, then you'll be able to download GTA Online for free within the first three months of its release.
[source rockstargames.com]