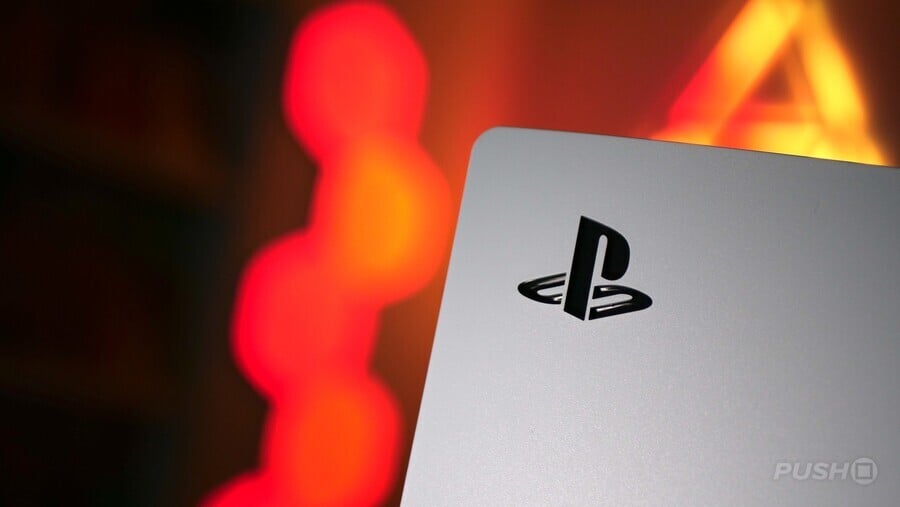 Haven Studios – the Montreal-based team founded by Jade Raymond – is working with PlayStation Studios on its debut project, after a huge chunk of the team was let go by Google. Now, courtesy of an interview originally published in French, we have our first information about the title: it's described as an "evolving online environment", and it'll be coming to the PlayStation 5 and PC.
The news follows Sony's announcement that it's working on ten live service titles, and this sounds like one of them. The article, published by Le Devoir, compares development to another Montreal-based product, Tom Clancy's Rainbow Six: Siege, in the sense that it will grow and evolve over time. However, this won't be about shooting people: "The mission that the leaders of Haven Studios have set for themselves […] is to promote inclusion and caring."
Paola Jouyaux, a key team member at Haven Studios, added that in order to retain players, a release must be pleasant to visit: "These environments are not just games, they are also social platforms for many players."
While it's still hard to envisage exactly what the team is making here – and we imagine it's still extremely early – you can infer quite a lot from these comments. Apparently, PS5 architect Mark Cerny will be working alongside the team to help them extract as much from the console as possible. "Our ambition will be to push the technical capabilities of the console further," Raymond said. No doubt Bungie will also be parachuted in to help with the live service aspects as well.
[source ledevoir.com]