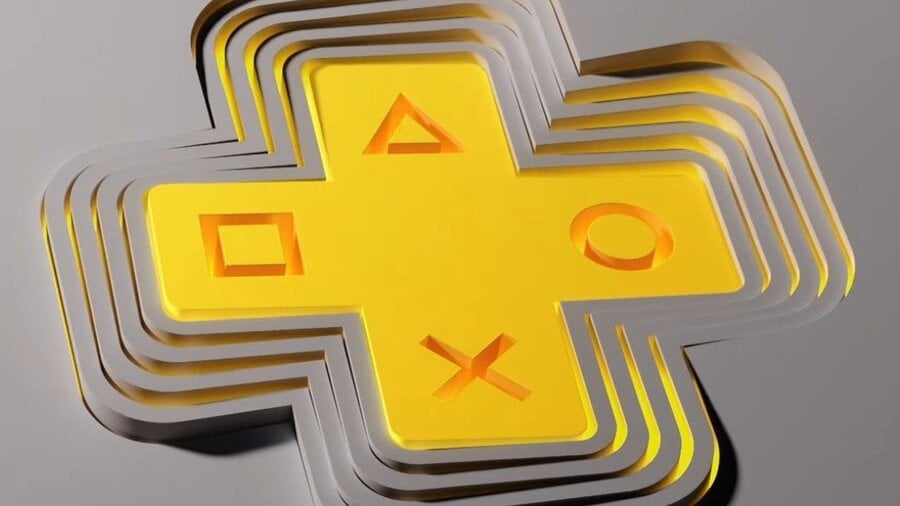 There's much talk about Sony's failings in the subscriptions space, but it's worth remembering that PlayStation has by far the most successful service in the industry right now. PS Plus reached a new record number of active members during the quarterly period ending 31st December, 2021, reaching 48 million.
This is the highest number that the service has ever achieved, and is up slightly compared to the 47.6 million registered during the same period last year. It's likely this figure will drop slightly in future reports, but it's clear that growth is still possible for the subscription. The platform holder will be hoping that it can achieve even higher numbers with its rumoured Project Spartacus.
It's a reminder that, for all the doom and gloom that circles Sony sometimes, the actual data paints an extremely positive picture. Despite the PS5 being supply constrained, the PlayStation division registered its second largest quarterly revenue ever during the holiday period just gone, totalling $7.15 billion. That number's higher than any other platform holder has ever achieved.
There's much to criticise and be concerned about, then, but Sony is still at the strongest it's ever been.
[source sony.com]