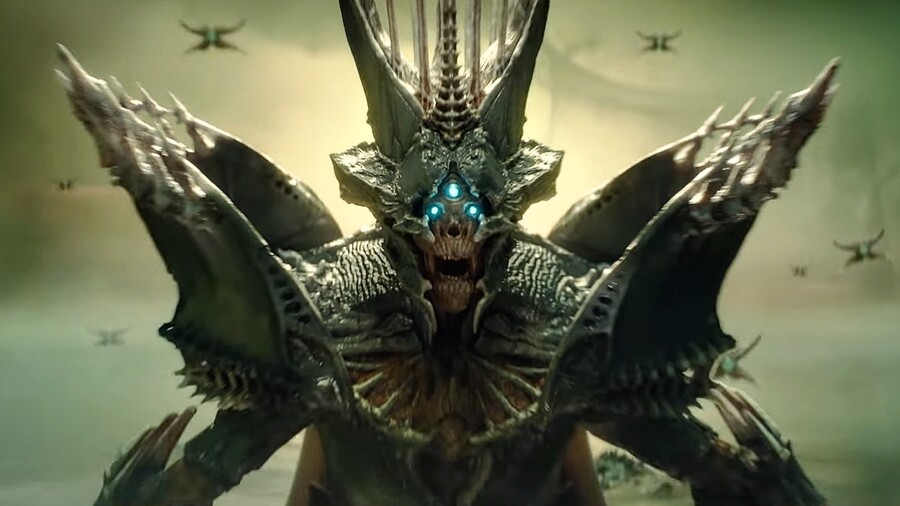 Do we all care about Destiny again, then? It's been a solid six months since we last wrote about the first-person shooter here on Push Square, but we should probably feign some enthusiasm now developer Bungie is a Sony subsidiary, right? Right?! We're confident all 10 of you who actually read this article will be screaming in unison.
As it turns out, $3.6 billion gets you a pretty popular game, with pre-orders of Destiny 2's new Witch Queen expansion surpassing one million pre-orders. It's due out on 22nd February, so there's still plenty of time for that number to rise – and now we're all fans of the franchise again here at Push Square, it's looking like boss Jim Ryan has made a seriously shrewd investment.
The Witch Queen, then: what is it? Well, it's definitely not called the Witch King, as we've already checked and triple-checked that. You come for quality journalism, and we're happy to uncover the facts for you!
Seeing as we know more about astrophysics than this expansion, here's the official blurb: "Savathûn has gifted her soldiers with the powers of the Light. As the Knight you've struck down rises from the dead for the second time, a feeling of betrayal washes over you and you can't help but wonder: when the Light offers no shelter – no solace – where will you turn?"
Zzzz… We tried, readers – we really, really tried.
[source twitter.com]