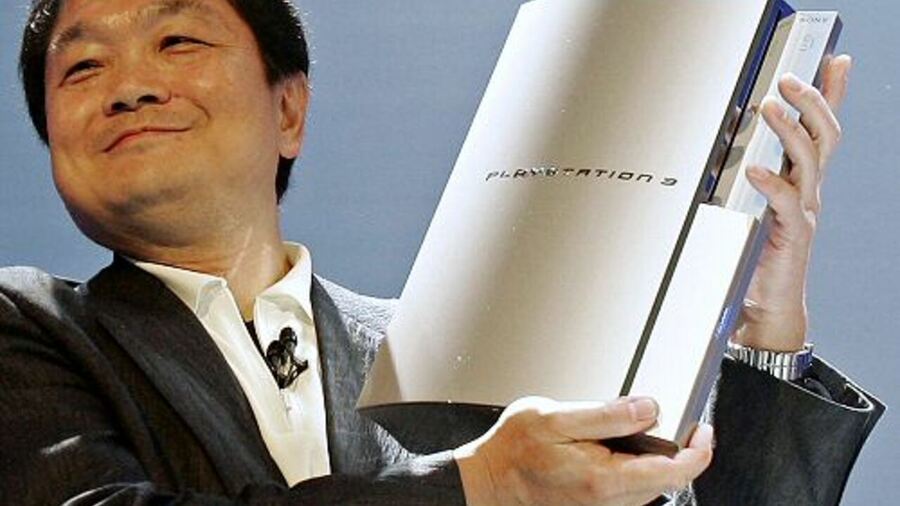 Legendary PlayStation inventor Ken Kutaragi has shared his dislike for VR headsets and the Metaverse in an interview with Bloomberg. The PS3, PS2, and PS1 creator turned robotics lead at Ascent Robotics says he's not a fan of virtual reality devices because they isolate you from the real world. "Headsets are simply annoying," he thinks. It doesn't sound like Ken is eagerly awaiting PSVR2 updates, then.
Kutaragi then goes on to state his position on the Metaverse, which isn't a favourable one. The 71-year-old simply does not see the point of it. "You would rather be a polished avatar instead of your real self? That's essentially no different from anonymous messageboard sites," he explains. From a PlayStation persuasion, this point is much more understandable than the other.
Today, Kutaragi is the chief executive officer of Ascent Robotics, a company aiming to "blend the real world with cyberspace in a seamless, gadget-less fashion akin to Star Wars holograms". The goal is to "create smarter, more versatile robots that'll be able to perform various tasks and produce more than one kind of product. Ascent's gear is aimed at retail and logistics customers, freeing up human labor from simple tasks."
[source bnnbloomberg.ca]