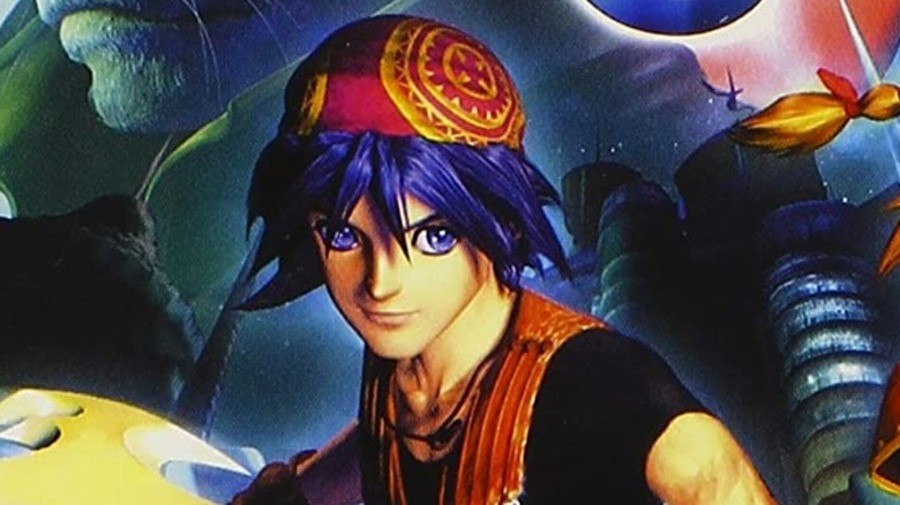 Today in rumours that simply refuse to die: PlayStation JRPG Chrono Cross is being remastered, presumably for current or last-gen consoles — or both. Indeed, this gossip has being doing the rounds for months, but the ever-reliable Gematsu has added some much needed weight to the reports. The publication has heard that a remaster is in development, and given the sheer amount of rumours preceding this statement, we're inclined to believe that this really is happening.
For those who might not know, Chrono Cross was an original PlayStation title from Squaresoft — the genre-defining company that became Square Enix. Essentially a sequel to the stone cold classic that is Chrono Trigger, Chrono Cross didn't quite replicate the reverence of its predecessor, but it was still met with incredibly high review scores and went on to sell over 1 million copies.
However, Chrono Cross was never released in Europe, so a remaster would provide many players with their first taste of the game. We could totally see this being announced at The Game Awards next week.
Square Enix is no stranger to remasters, having already re-released loads of Final Fantasy titles over the years, alongside full-on remakes like the rock solid Trials of Mana. The quality of said remasters has been a little hit and miss at times, but you'd think that remastering a pretty game like Chrono Cross would be an easy win.
Would you play a Chrono Cross remaster? Try to wrap your head around that battle system in the comments section below.
[source gematsu.com]