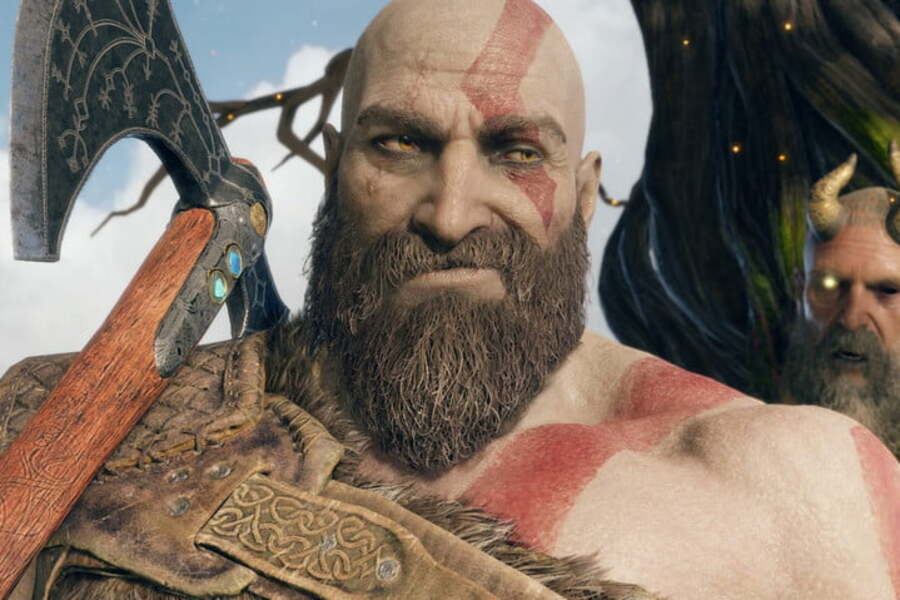 PornHub has today shared its 2021 Year in Review stats, revealing that PlayStation users are once again the ones using their systems the most to beat it. In fact, traffic to the site actually increased by 17.6 per cent compared to 2020 from PS5, PS4 consoles. Overall, PlayStation makes up 60.6 per cent of overall traffic from game consoles. Xbox commands 36.8 per cent while PS Vita still provides 2.2 per cent of PornHub traffic from gaming systems. Searching for porn on the innocent PS Vita? You dirty dogs. Although, traffic from the handheld dropped a massive 75.7 per cent.
Other interesting stats include the "Most Searched for Video Games" on PornHub, and Fortnite is once again top of the list. Minecraft is up two places in second compared to 2020, but Overwatch has gone flaccid and dropped to third. A few new entries in the top 10 include Genshin Impact and Five Nights at Freddy's. The former makes sense, but the latter? They're animatronics for goodness sake!
PornHub then goes even deeper with its findings, sharing the most searched for video game characters. Lara Croft, D. Va, Jill Valentine, and Princess Peach are obvious inclusions in the top five, but then there's also Super Mario. Excuse us? Other popular faces are Ada Wong, Claire Redfield, and Ashley Graham. It's clear PornHub users have the hots for Resident Evil characters.
If you'd like to view the complete PornHub 2021 Year in Review, click the link. Just be aware that, you know, you're adding PornHub to your search history. You might want to scrub that one before anyone else uses your PC.
[source pornhub.com]