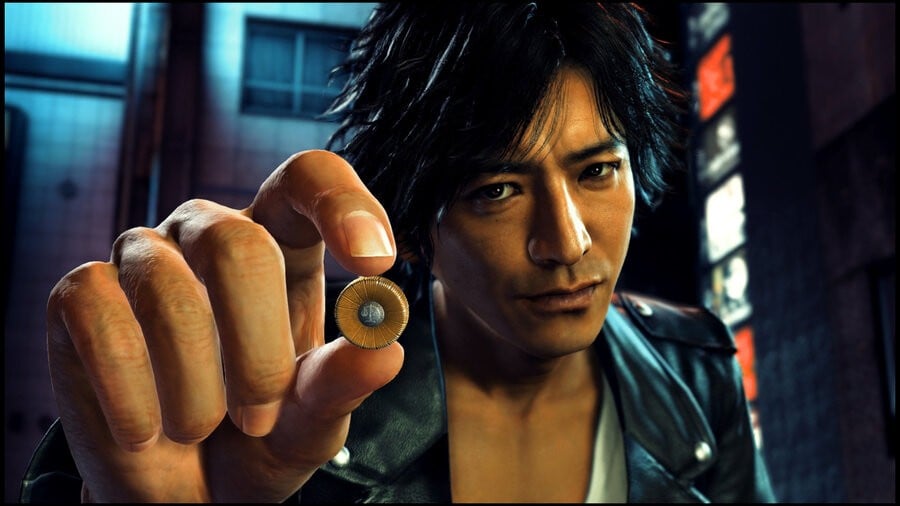 December's PlayStation Plus lineup in North America and Europe has not been well received. If you happened to miss yesterday's news, the PS Plus version of Godfall isn't the full game. And, as you can probably imagine, it's sparked a bit of an outrage among subscribers, who feel as though they're getting a glorified demo instead of a proper release.
And as if to add insult to injury, Japan's PS Plus selection for December is really bloody good. Godfall Challenger Edition is joined by LEGO DC Super-Villains just as it is in the West, but instead of Mortal Shell, Japan gets the excellent Judgment on PS4, alongside the superb The Sexy Brutale.
To be fair, this isn't anything new. Japan often gets a slightly different PS Plus lineup, but given the aforementioned situation with Godfall, it all starts to look lopsided. What do you make of this? Give Yagami a call in the comments section below.
[source blog.ja.playstation.com]