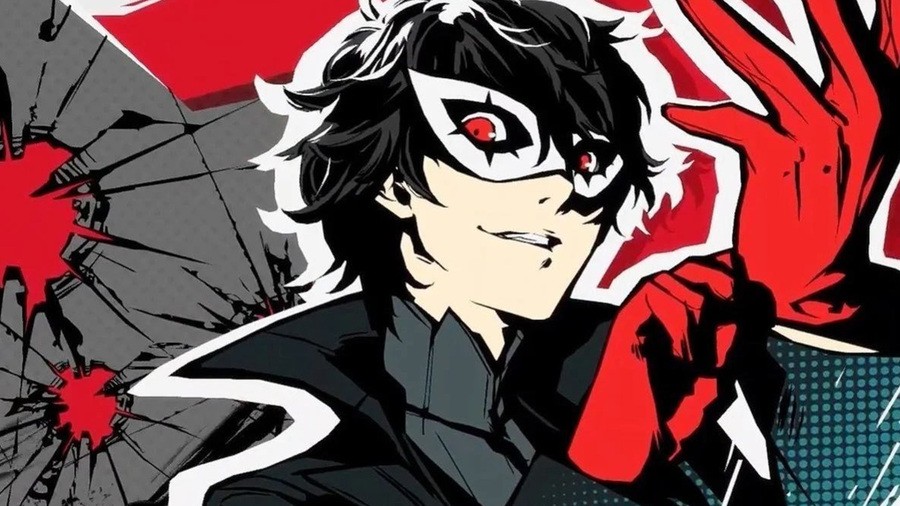 Atlus is one of those companies that's borderline impossible to predict, especially when it's not busy trolling Persona fans. Even when the Japanese developer drops hints about what might be coming up, it's still difficult to pinpoint its intentions — which brings us neatly to this latest tease from product manager Shinjiro Takada.
Speaking to Famitsu (as reported by Persona Central), Takada says that Atlus hopes to release a major title at some point in 2022. Takada describes the project as "a game that will become a pillar for Atlus", so you'd assume that it's either part of a flagship franchise — like Persona — or something big budget and completely new.
A game that may immediately come to mind is Project Re Fantasy — an RPG that's been in development for at least five years or so. We know next to nothing about Re Fantasy, but Atlus has stated on numerous occasions that it is still happening.
But again, this is Atlus we're talking about — your guess is as good as ours. Brace yourself for potential disappointment in the comments section below.
[source famitsu.com, via personacentral.com]